Watch: Fifth Harmony perform 'Work From Home' in the BBC Radio 1 Live Lounge.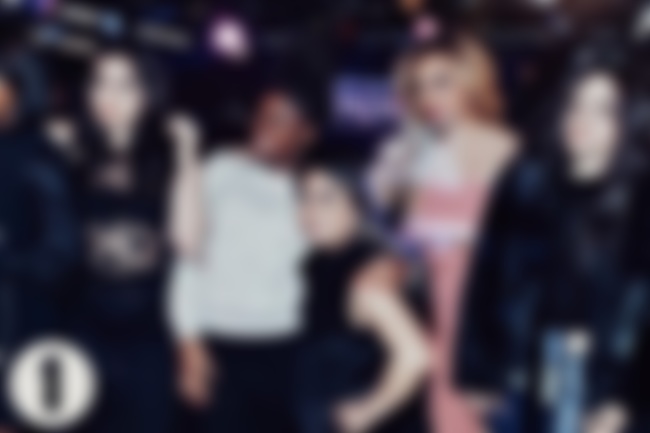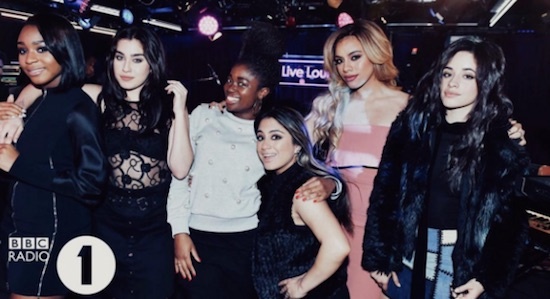 While in for a visit at BBC Radio 1's Live Lounge, Fifth Harmony took to performing their latest single, 'Work From Home', as well as a cover of Elle King's 'Ex's and Oh's'.
Those harmonies! Petitioning for a Fifth Harmony NZ tour now, please.
Watch the performances below…