Watch: Florence + The Machine performing 'Caught' live.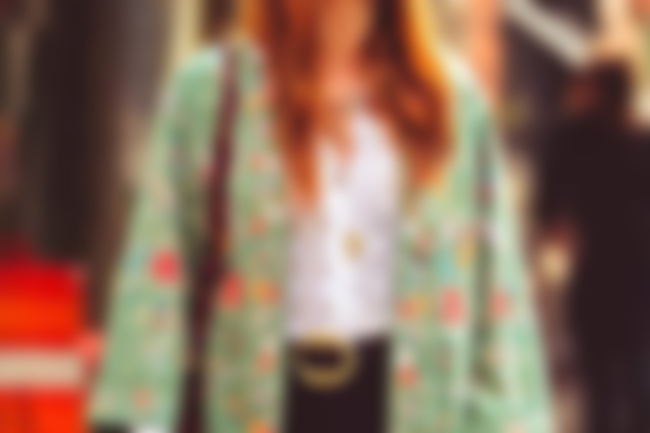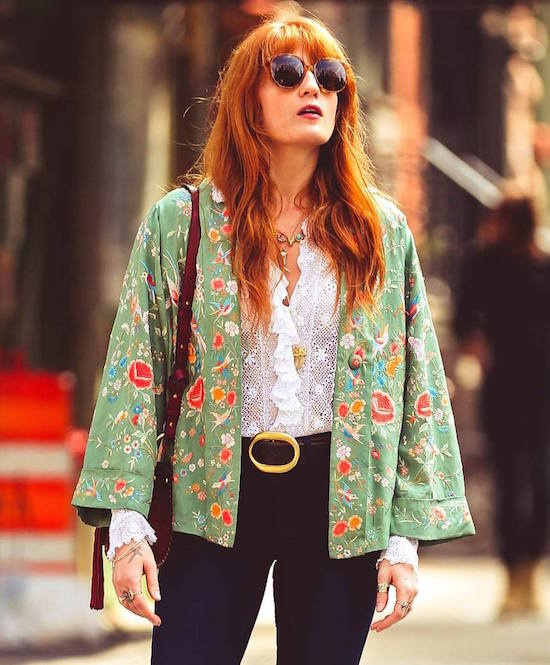 Just when I was starting to feel irreparably sad about Florence + The Machine still not having added 'Caught' to the set-list of her current tour yet, I find this very rare video of an acoustic performance of the song.
Is this the only time she's sung it live in public? :'(
Watch the performance below...