Watch: Florence + The Machine's 2015 Coachella set.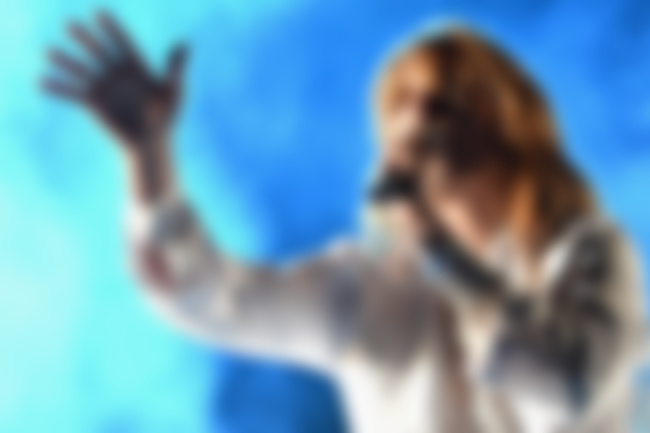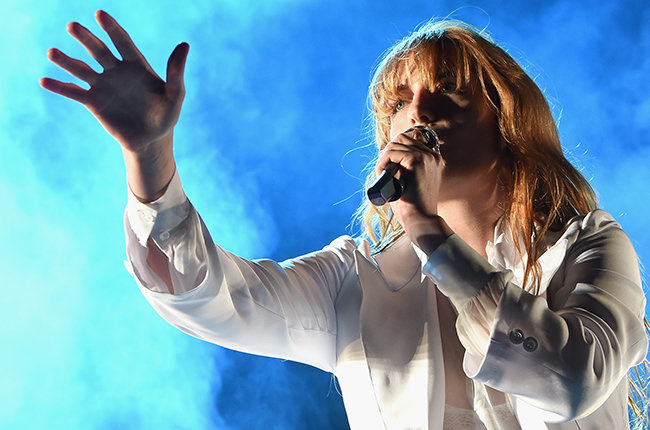 If you missed out on a) going to Coachella this year or b) watching the live-stream of Florence + The Machine's Weekend One set - yes, the set in which she broke her foot - then someone must be looking out for you as the entire set has now been uploaded to Flo's official YouTube channel.
Watch the entire set below...
P.S. Click here to read our review of F+TM's new album.