Watch: Florence + The Machine's Glastonbury 2015 set.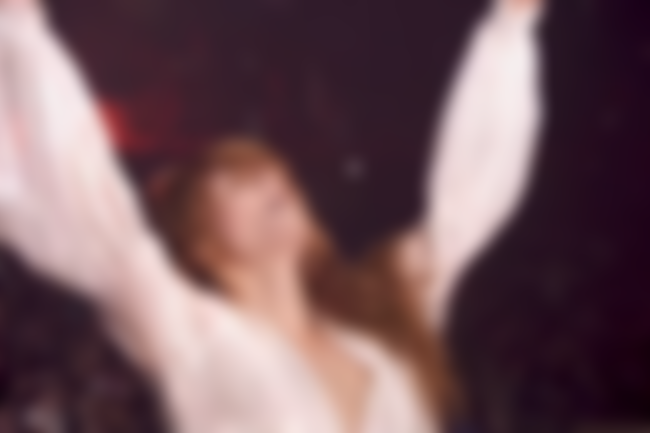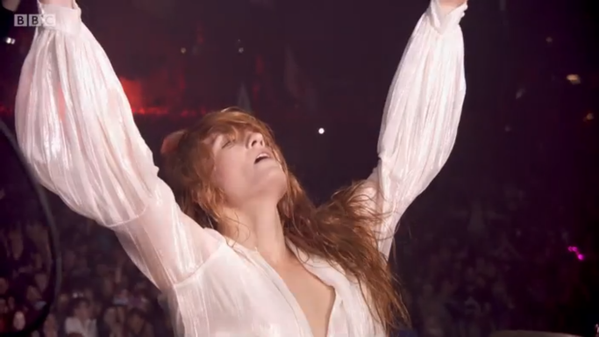 As was to be expected, Florence + The Machinestepped up and fulfilled her destiny by headlining Glastonbury's Pyramid Stage on Friday night, throwing every bit of her soul and body into the performance.
Glastonbury 2015 set-list:
'What The Water Gave Me'
'Ship To Wreck'
'Shake It Out'
'Rabbit Heart (Raise It Up)'
'Cosmic Love'
'Delilah'
'Sweet Nothing'
'Times Like These'
'How Big How Blue How Beautiful'
'Queen of Peace'
'What Kind of Man'
'Drumming Song'
'Spectrum'
'You've Got The Love'
'Dog Days Are Over'
Watch the full set below...