Watch Halsey perform 'New Americana' on Jimmy Kimmel Live.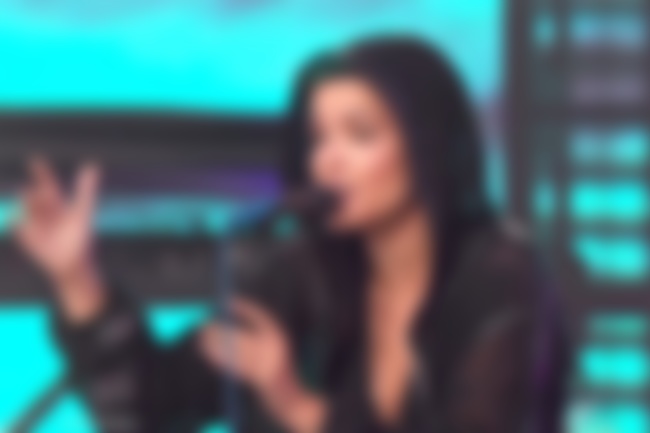 Following the release of her debut album, 'Badlands', last Friday, Halsey appeared on Jimmy Kimmel Live to perform a mini-concert, although not every song made it on air. Halsey performed 'New Americana', 'Colors', 'Castle', and 'Hold Me Down' on an outdoor stage, surrounded by a largely Halsey-superfan populated area who were shouting the lyrics to the songs right back to her.
Watch some footage of the show below...