Watch Jack Antonoff + Charli XCX cover each other's songs - 'Break The Rules' and 'Rollercoaster'.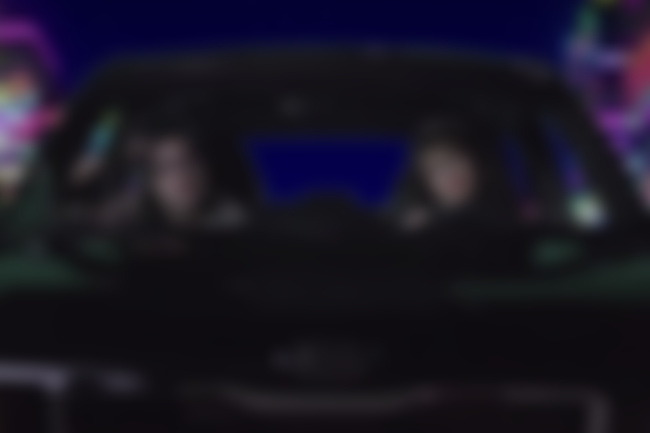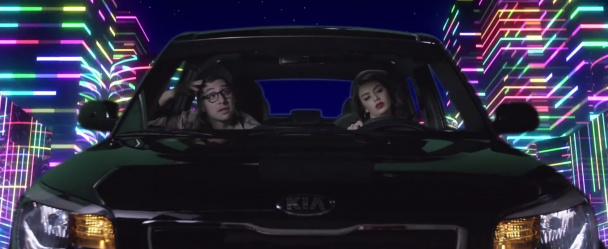 Kia has started something called 'In-Ride Sessions', and the latest edition features a collaboration between Charli XCX and Jack Antonoff of Bleachers.
It features them jamming in a car - where Jack sings 'Break The Rules', and leads into Charli singing 'Rollercoaster'. Charlie actually suits 'Rollercoaster' so much!
Watch the video below…