Watch: Jenny Lewis + St. Vincent perform together live.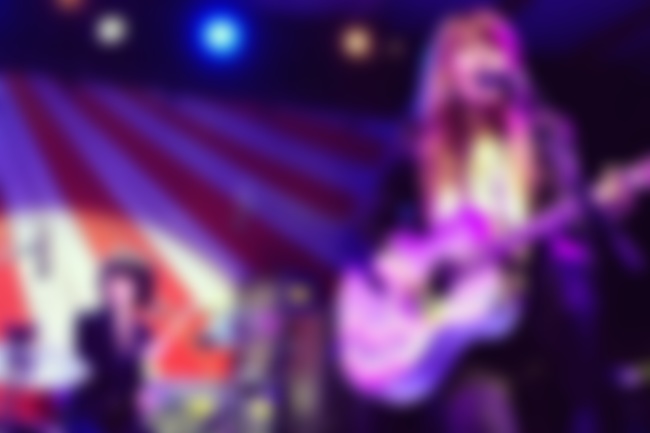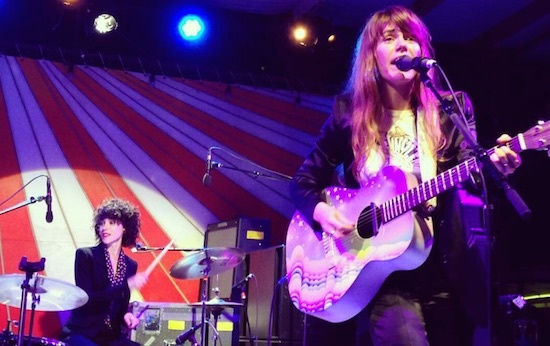 Jenny Lewis played a music festival in Texas last week, at which her pal St. Vincent joined her on-stage to play drums, guitar, and pitch in on backing-vocals.
THIS IS ALL MY DREAMS COME TRUE!
Jenny & Annie performed Lewis' songs 'Just One Of The Guys' and 'Girl On Girl' together, as well as Clark's own 'Cheerleader'.
They also covered Deee-Lite's 'Groove Is In The Heart'.
I need HD videos of all of these ASAP!
Watch some fan-shot clips from the performance below...
P.S. Click HERE to read our latest interview with St. Vincent.