Watch: The Last Shadow Puppets #2 new trailer.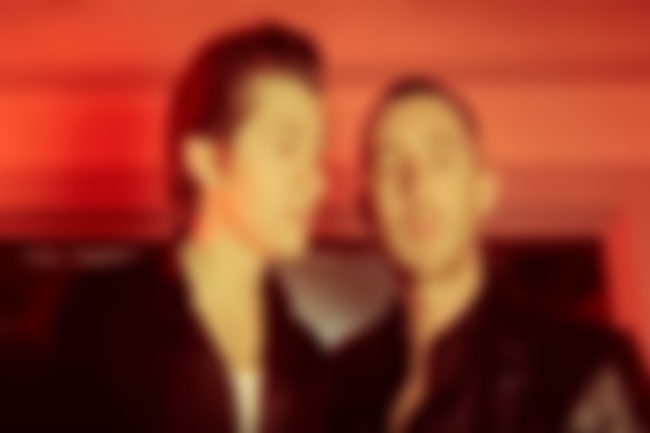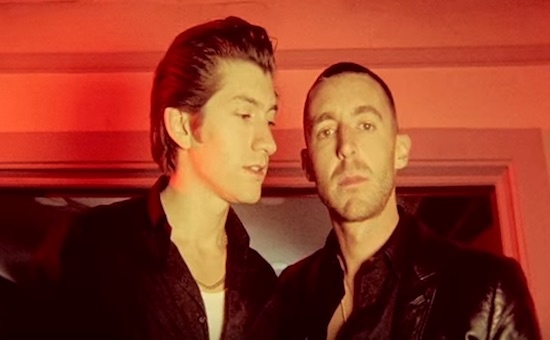 Following on from their first teaser video earlier this month, The Last Shadow Puppets - i.e. Alex Turner and Miles Kane - have now released a second trailer which features more in-studio footage, more hang-times with Mini Mansions' Zach Dawes, and Kane doing an impression of U.S. wrestler Ric Flair.
Watch the new teaser video below...
P.S. Click HERE to find out what Miles Kane's favourite Mini Mansions song is.