Watch: The Last Shadow Puppets playing songs from their new album.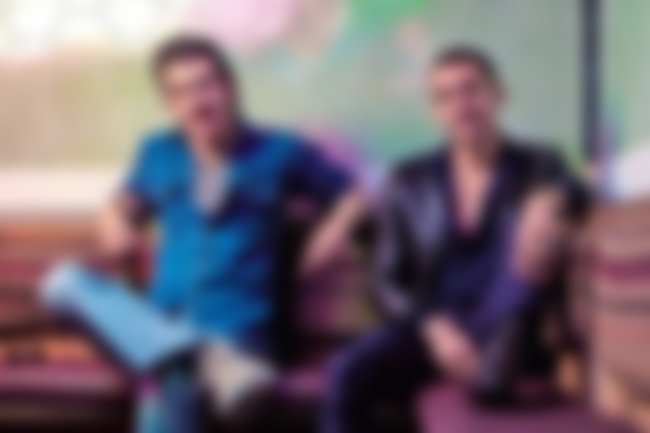 The Last Shadow Puppets have just released their long-awaited sophomore album 'Everything You've Come To Expect' - and while on a mini-tour of the UK and Europe, they've been performing renditions of the new songs.
They sound just as good live! I particularly am in love with 'Sweet Dreams, TN', a very sweet love song that Alex dedicated to his girlfriend Taylor when performing it in Paris.
As well as that, they also play a cover of The Beatles' 'I Want You (She's So Heavy)'.
Watch the live performances below…