Watch: Mini Mansions - 'Heart Of Stone' live for 1 Mic 1 Take.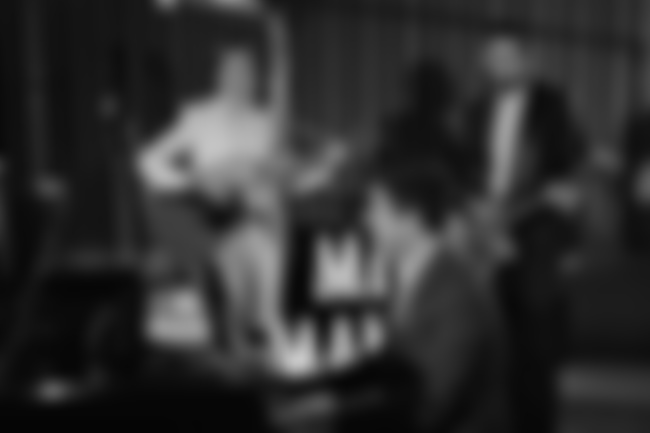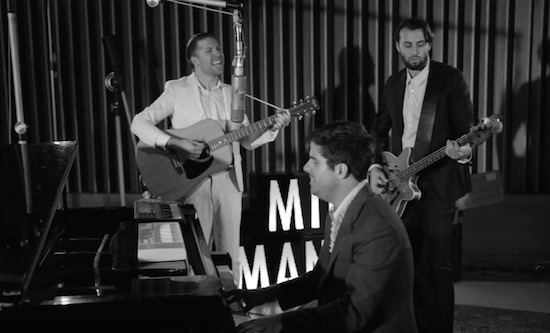 Confirming fans' suspicions that the band had filmed more than just their cover of 'Sherlock Holmes' in their 1 Mic 1 Take session, Mini Mansions have now also released their live rendition of 'Heart Of Stone' - one of my favourite songs from the band's latest album, 'The Great Pretenders'.
Watch the performance below...
P.S. Click HERE to read our latest MM interview.