Watch: Nick Jonas feat. Tove Lo - 'Close' music video.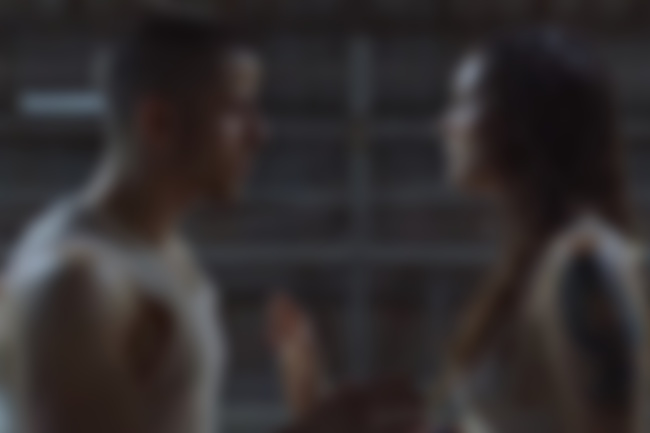 Nick Jonas has teamed up with Tove Lo for his brand new single, 'Close', the first taster of Nick's new album, 'Last Year Was Complicated'.
The song is definitely growing on me - and I'm getting Jamie xx vibes from the production at the beginning.
The album is set for release on the 10th of June, and also features a collaboration with Ty Dolla $ign called 'Bacon'. Hmmm.
Watch the music video for 'Close' below…
P.S. Read our interview with Nick Jonas HERE.