Watch: Rhodes cover Florence + The Machine's 'Ship To Wreck'.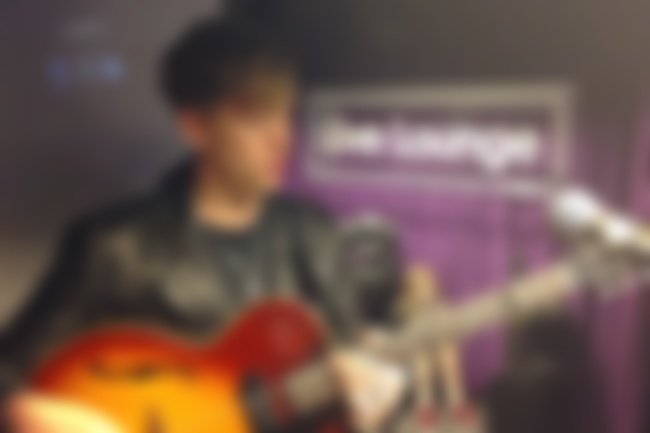 You might not have heard of Rhodes, but the Taylor Swift cover he performed on his last visit to BBC Radio 1's Live Lounge caught the attention of Ms Swift herself! His newest cover is a pared back take on Florence + The Machine's hectic single, 'Ship To Wreck'. With gentle strings and atmospheric guitars under that soaring voice, it's safe to say Rhodes has done another great job.
What do you think of his performance? The vibe is definitely completely different, yet totally compelling.
Watch the Live Lounge cover below...