Watch: Troye Sivan feat. Alessia Cara - 'Wild' music video.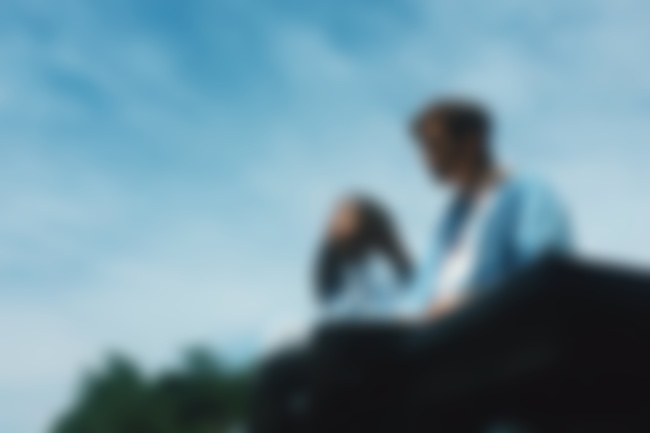 Ahead of his first ever New Zealand shows this week, Troye Sivan has released a VHS home-video-style music video for his new version of 'Wild' featuring Alessia Cara.
Watch the 'Wild' music video below...
P.S. Click here for more info on Troye's upcoming NZ tour.