Watch: Troye Sivan perform 'Youth' on The Late Late Show.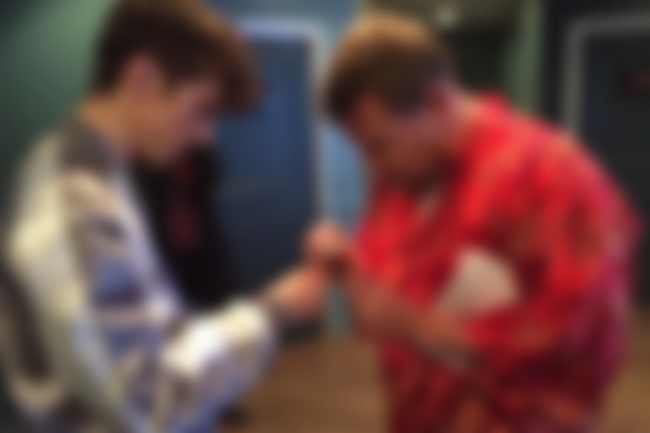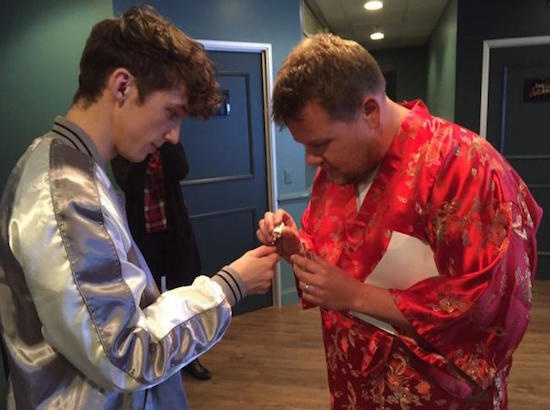 It's hard to believe that Troye Sivan has never done a live TV interview - but last night, he had his first ever interview on The Late Late Show with James Corden, as well as performing his single, 'Youth'.
He tells James Corden about a show in Washington, where he helped a young girl come out as bisexual to her mother - who was in the audience at the show.
They also performed a skit together based around the 'Youth' music video, where James Corden crashes the party, asking him to turn the music down.
Watch the interview, and his performance of 'Youth' below…
P.S. Read our interview with Troye HERE.