Watch: Years & Years perform dressed as the Spice Girls.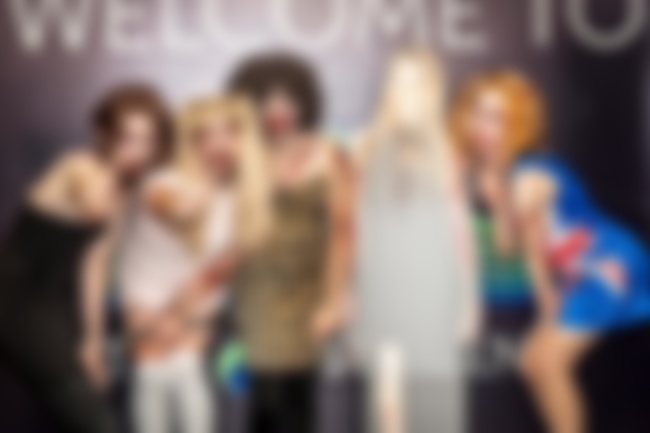 Years & Years dressed up as the Spice Girls - Emre was Scary, Mikey was Posh and Olly was Ginger - for Halloween this year, performing a half-hour set for fans at a Vevo party in Manchester.
However, points deducted for a non-committal Emre who changed into a Grim Reaper costume for the actual show.
Watch songs from their performance below...
P.S. Click HERE to watch our new Y&Y interview.