Years & Years - 'Foundation' music video.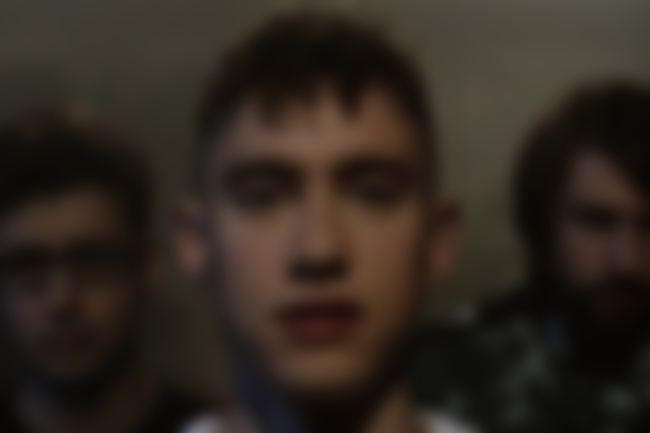 Years & Years have released an eerie video for their song 'Foundation', lifted off their upcoming debut album 'Communion' - which is out on July 10th worldwide!
The music video features Olly coming back from the dead in a cult-like ceremony which features Emre and Mikey as his henchmen. The mood is dark, yet beautiful, and fits the songs tone well.
Olly talked to Pitchfork about the video, saying "we wanted to revisit some earlier themes and imagery from our videos. We expanded on the eerie and hypnotic feel of the song and played with the drama of ritualistic practice, audience and voyeurism. Our director, Fred Rowson, was really good at seeing into our minds and bringing our ideas to life."
Watch the 'Foundation' music video below…
P.S. Read our interview with Years & Years HERE.