Zayn Malik previews new song, 'Befour'.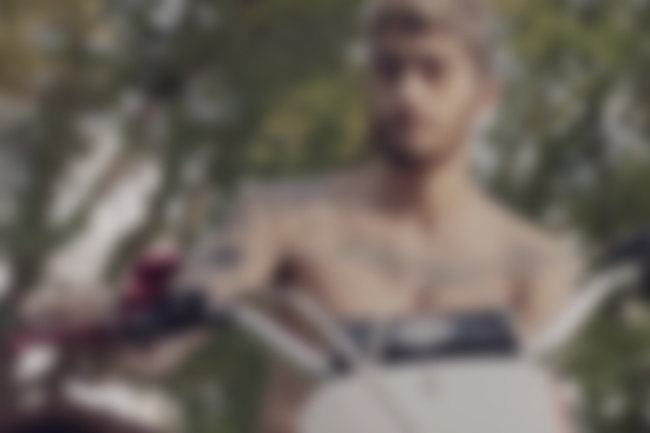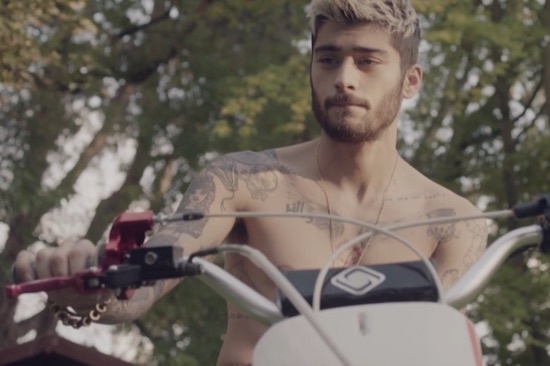 The Fader have landed [formerly of One Direction] Zayn Malik for the cover of their new issue, and to accompany the upcoming cover-story, they've released a teaser video which previews a brand new song called 'Befour'.
About his solo music, Zayn says: "I don't feel like people really know what I'm going to give them, musically. And once they hear it, I feel like they will understand me a little bit more, and they'll understand why I did what I did, and why I left the band, and why I had to write this shit down. Because for five—not even for five years, for ten years, this album has been in my brain, and it's just been there, sat with me, needing to be out."
Watch the teaser below...