Listen: Lontalius' remix of Troye Sivan's 'Ease'.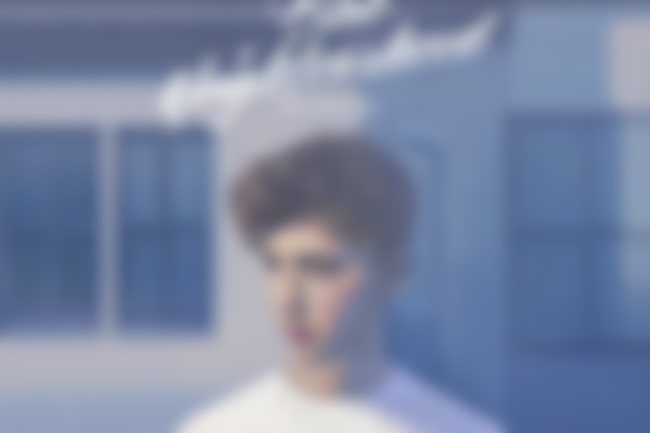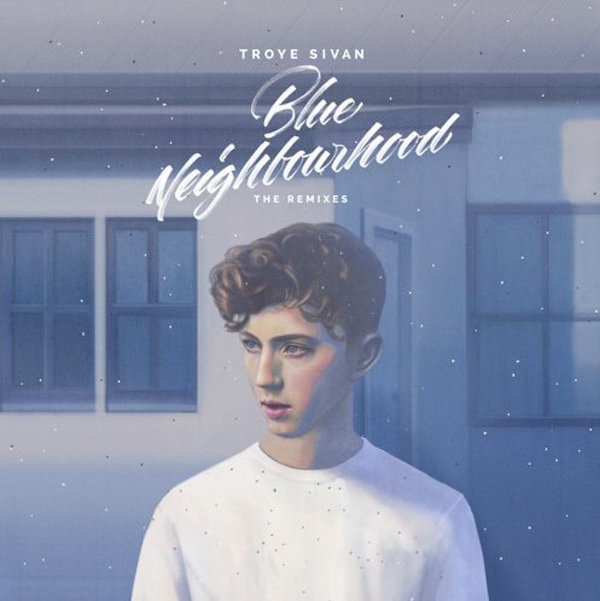 It's always exciting when our faves remix our fellow faves, and in this case it's extremely true, with Lontalius putting his spin on Troye Sivan's song 'Ease' (which features Broods vocals).
He transforms the song into a total slow-jam, with subtle acoustic vibes throughout.
The remix comes lifted from a new version of 'Blue Neighbourhood' that has been released, featuring remixes by the likes of Son Lux, as well as three live performances.
Listen to the remix below…
P.S. Read our cover story with Troye Sivan here.