Here's how NOT to interview Twenty One Pilots...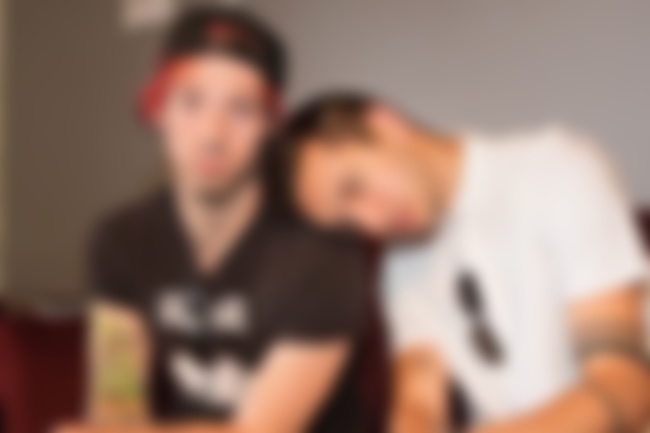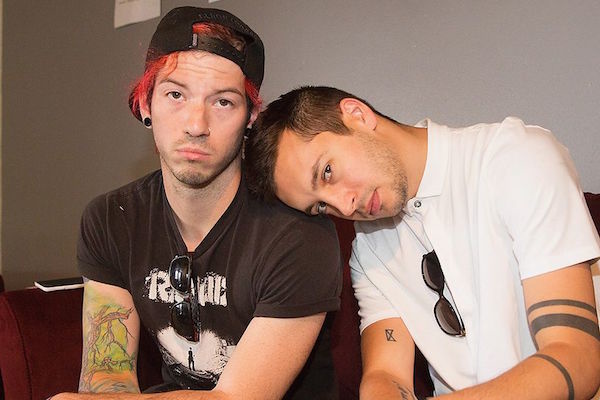 "What's a Blurryface?" This is just one of the really super fantastic questions that await you in what has been dubbed by fans to be 'The Worst Twenty One Pilots Interview To EVER Exist'.
Watch the interview unfold below...
P.S. Click here to read our latest Twenty One Pilots interview. It's hopefully better than the below. Yikes.