Watch: Tyler Joseph falls from piano at Hangout Fest.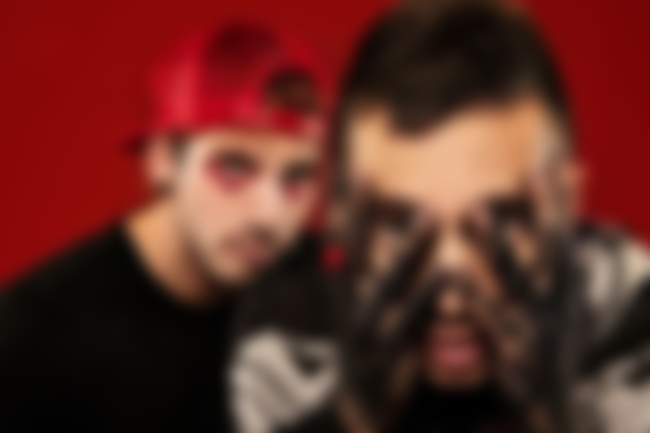 Last weekend at Hangout Festival, the frontman for Twenty One Pilots, Tyler Joseph, had a small accident while performing. As part of their act, Joseph usually stands on top of his piano and will front-flip off of it... sticking the landing.
However, this time was unfortunately not one of those safe landings as Joseph took a tumble from his piano, and yet he proceeded to perform as if nothing ever happened, later laughing it off when the song finished.
Check out the video below...