CDM presents: All Time Low & The Wonder Years' Christchurch venue upgraded!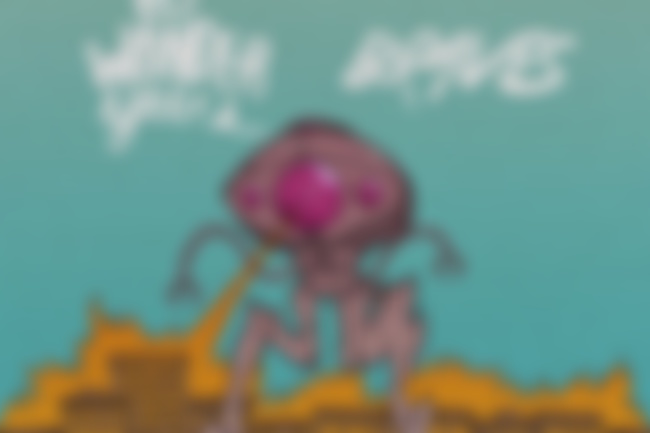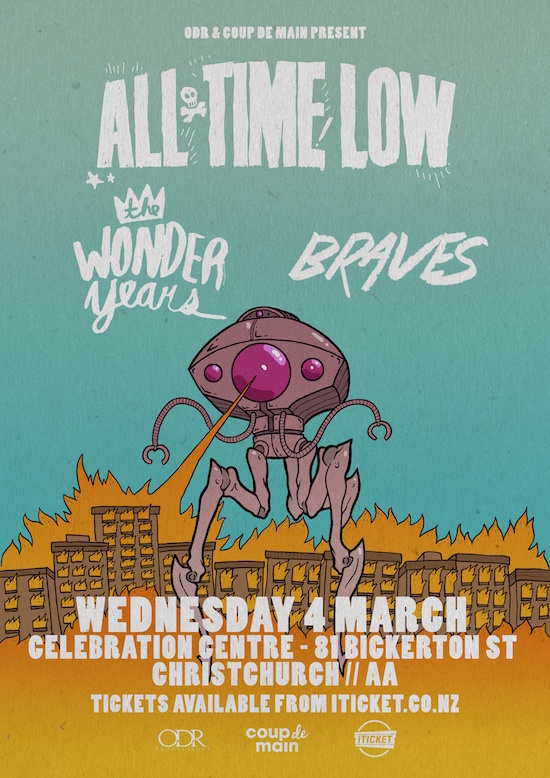 Due to popular demand, the sold-out Christchurch All Time Low and The Wonder Years 2015 Westfest side-show has now moved to a bigger venue, which means that more tickets are available!
The show - which features Braves as local support - will now be held at the Celebration Hall.
Click HERE to purchase tickets now from iTicket.
ALL TIME LOW, THE WONDER YEARS & BRAVES
Wednesday 4 March.
Celebration Hall, 81 Bickerton Street, Christchurch.
All Ages, Drug & Alcohol Free.
Click HERE to check out the 2015 Westfest line-up.