Coup De Main presents: Bring Me The Horizon's September 2016 NZ show.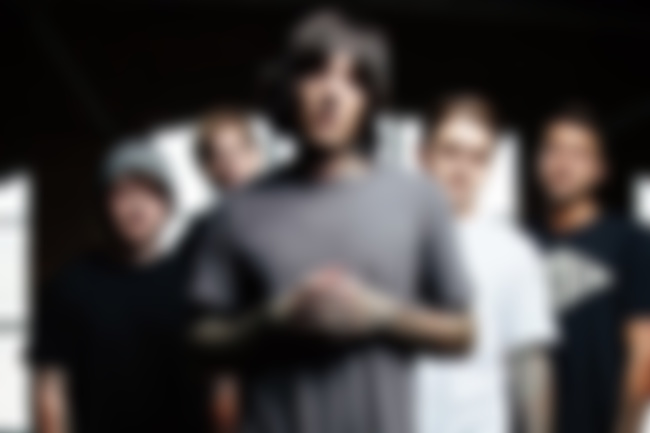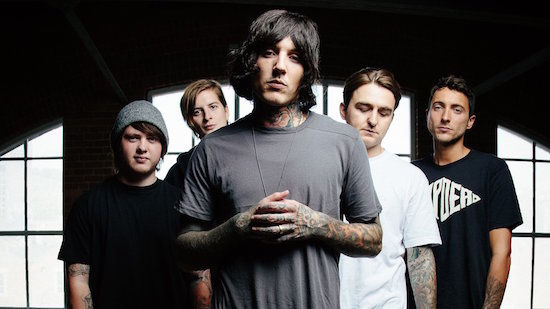 Following Bring Me The Horizon's postponement of their New Zealand show earlier this year (after the cancellation of Soundwave Festival), Coup De Main is delighted to announce that the band have rescheduled their all ages show for September 25th at the Logan Campbell Centre in Auckland.
All tickets still held for the band's show originally scheduled for the same venue in January are still valid.
New tickets for the rearranged date are on sale from today.

RSVP on Facebook HERE for real-time event alerts!
"Genre transcending English metal band BRING ME THE HORIZON are excited to announce a rescheduled date for their only show in New Zealand in 2016.
The new date for the all ages show is 25 September at the Logan Campbell Centre in Auckland.
The group's latest album 'That's The Spirit' topped the album charts in the UK, USA and around the world. It finds the young group from Sheffield, England, shaping up to be a band that won't just conquer the world, but become the most exhilarating, boundary-smashing rock band on the planet.
After selling out two Powerstations on their previous visit in 2013, this all ages show is sure to follow suit."
CRS and Coup De Main presents...
BRING ME THE HORIZON
Sunday, September 25
Logan Campbell Centre
ALL AGES
Tickets on sale via: www.ticketmaster.co.nz