Coup De Main presents: Melanie Martinez's first ever NZ headline show.
Coup De Main presents: Melanie Martinez's first ever NZ headline show.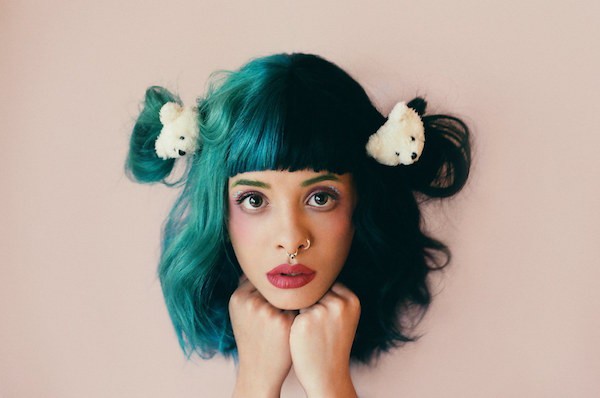 Following her brilliant debut performance in New Zealand opening for Adam Lambert earlier this year, Melanie Martinez is now set to play her very first NZ headline show at The Powerstation in Auckland on Friday, August 12th.
A Coup De Main pre-sale will be available from 10am this coming Thursday! Click here to RSVP via Facebook for updates about the show and to be the first to get a link to our pre-sale.
Tickets to the show go on sale to the general public from 10am on Friday, July 1st, via Ticketmaster - and the venue will accommodate both an all ages area and a licensed R18 bar.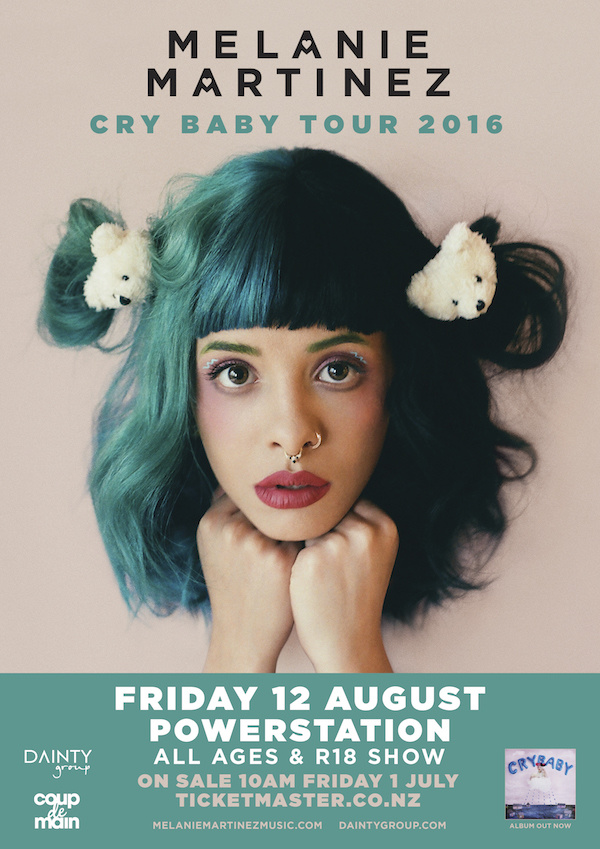 "Hailed as a stunning and provocative singer, songwriter and visual presence, the unforgettable New York artist Melanie Martinez plays her first headline show in New Zealand at Auckland's Powerstation on Friday 12th August.
Melanie released her debut album 'Cry Baby' in 2015 to rave reviews, with critics applauding her infectious blend of pop choruses, R&B infused melodies and hip-hop beats, seeing it debut at #5 on the Top Albums Chart, a stellar #6 on the Billboard Top 200, while also coming in at #1 on the Top Alternative Albums chart.
This show announcement is sure to thrill Melanie's army of New Zealand fans, where she has had over 4 millions streams of the content from her album. The new radio single 'Pity Party' has immediately jumped to over half a million streams in New Zealand already.
Since the release of her 2014 EP 'Dollhouse', Melanie has continued to amass a loyal following, and the near universal critical acclaim garnered by the release of 'Cry Baby' has resulted in SOLD OUT extensive North American and Spring European tours. Melanie also has a string of upcoming performances at major music festivals Lollapalooza, Panorama, Bumbershoot, Osheaga and more."
Watch Melanie perform 'Pity Party' live below...
Load next