NZ, you can meet The 1975!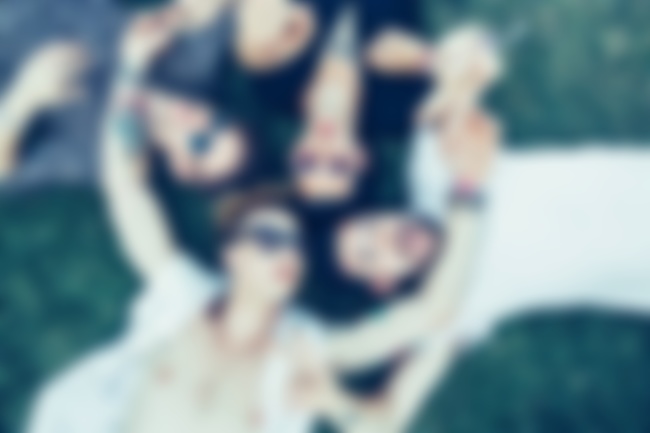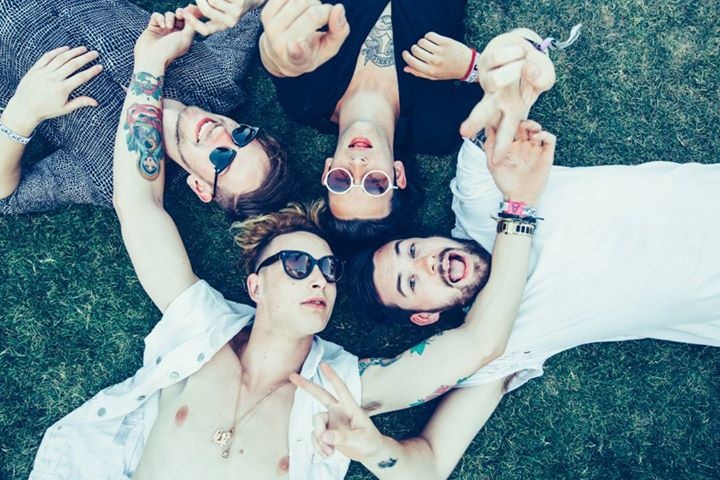 YES! It's true!
We are delighted to now be able to confirm that The 1975 will be hosting a special in-store appearance at Queen Street's JB Hi-Fi on Tuesday, January 20th - during which they will sign their self-titled debut album for fans!
THE 1975 - NZ IN-STORE
12:30pm - Tuesday, January 20th - JB Hi-Fi Queen Street, Auckland.
Click HERE to read our latest interview with The 1975.
Watch highlights from our last interview with The 1975 below…