Twenty One Pilots move Auckland show to Vector Arena.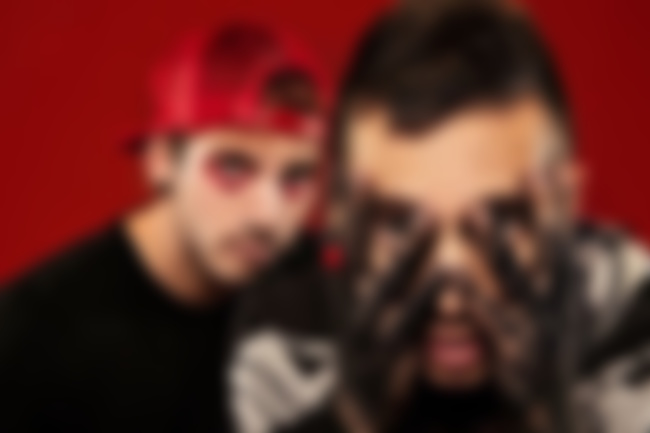 So that more of y'all get to see Twenty One Pilots live this April, Coup De Main is delighted to announce that the band's upcoming New Zealand show has moved to Vector Arena.
Tickets to the show go on sale via Ticketmaster today from midday. Click HERE to purchase.
Official info:
"Due to overwhelming demand, the Twenty One Pilots concert on April 18 has been moved from Logan Campbell Centre to Vector Arena so that more fans can experience the band's amazing live show.
The concert will remain general admission in the Vector Arena freeflow setting, allowing fans to choose whether they watch the show from the floor or seated area.
Tickets already sold remain valid, with no need for exchange, and the additional tickets go on sale at midday today via Ticketmaster."
See you there!