Watch: Nardwuar interview Vince Staples.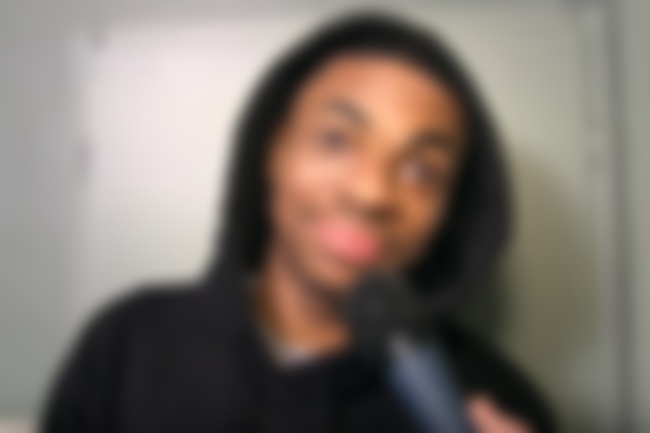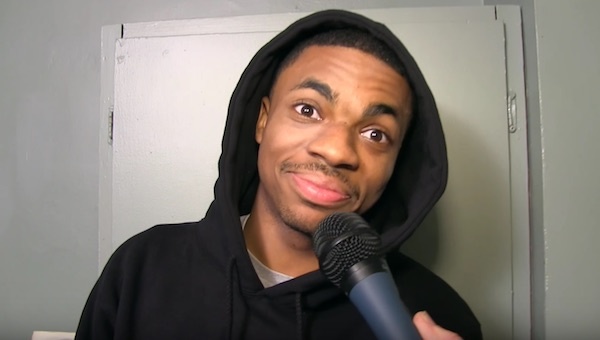 In what might be one of Nardwuar's most entertaining interviews yet, he chats to a very confused (but enthusiastic) Vince Staples about how Ja Rule (featuring Ashanti) saved his life and other important things like how True Religion jeans have never been stylish.
Watch the interview below...