Watch: Vince Staples' 'Prima Donna' short-film.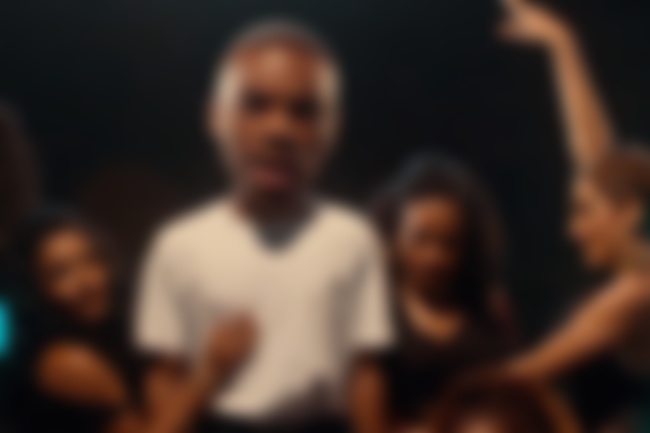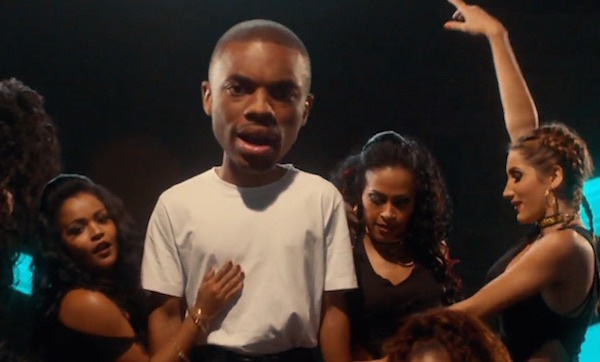 Last week, we were lucky enough to attend a special event in Los Angeles, during which Vince Staples premiered a short-film for his new 'Prima Donna' EP - with the likes of James Blake, director Nabil Elderkin, and Tyler, The Creator in attendance.
Now, you too, can watch the brilliant visual accompaniment for Staples' new EP.
Watch the 'Prima Donna' short-film below...
P.S. Click here to read our latest interview with Vince.