A Wallows x 'Remote' EP appreciation post.
A Wallows x 'Remote' EP appreciation post.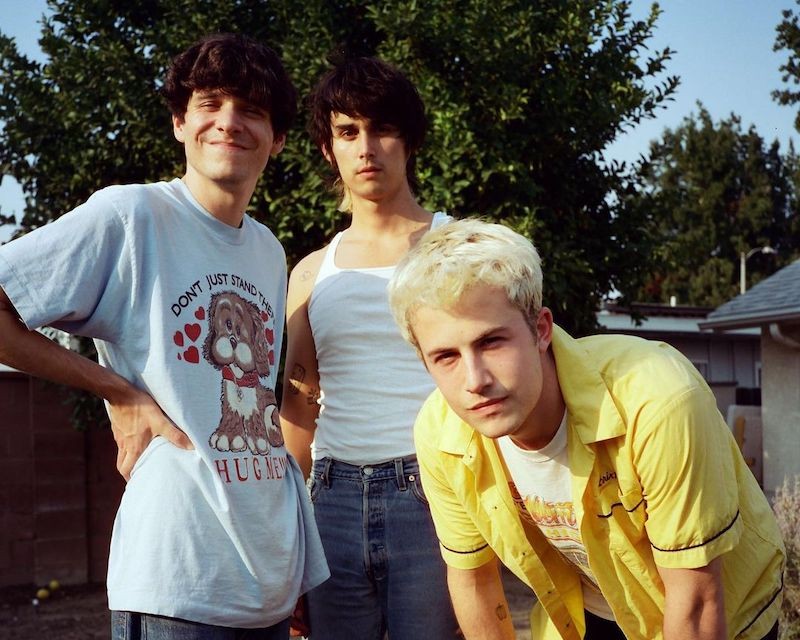 Wallows have shared their new six-track EP, 'Remote', which was written and recorded entirely during quarantine. Having launched the new EP with the catchy and heartfelt 'Nobody Gets Me (Like You)', the rest of the EP sees the trio delving further into themes of love, growing up, anxiety, and more.
To celebrate the new release, we've put together five things that we currently appreciate about Wallows and their new release...
#1. 'Coastlines' might just be the best Wallows song to ever exist? Listen to it below, and if you disagree with me, then listen to it again.
#2. The band have created some special merchandise bundles especially for Australia and New Zealand, including some custom coffee blends named 'Are You Poured Yet?' and 'Nobody Gets Me (Like Brew)' which you can order with special mugs. Click here to check them out.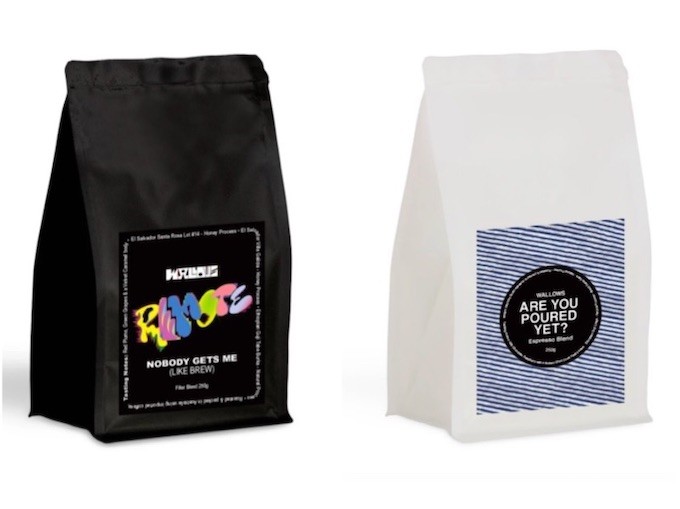 #3. The band recently performed new song 'Nobody Gets Me (Like You)', as well as 'Are You Bored Yet?' for MTV - watch it below:
#4. We need a moment to appreciate this epic throwback photo of the band:
#5. If you're looking for a workout, partake in Wallows' hilarious and fun 'Virtual Aerobics' video:
Wallows' 'Remote' EP is out now - listen to the EP below:
Load next