Watch: Tom Hiddleston support Unicef + share a school photo.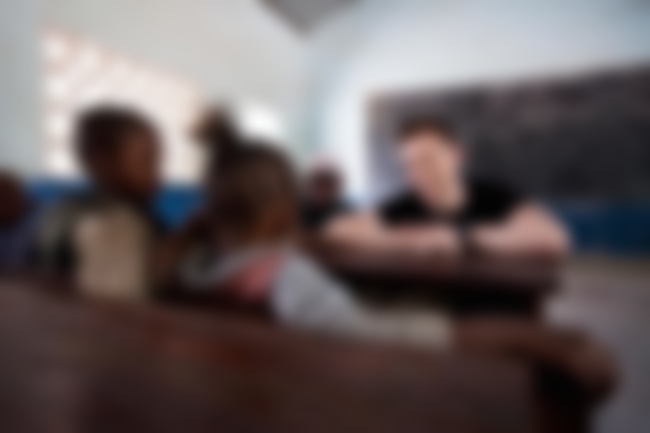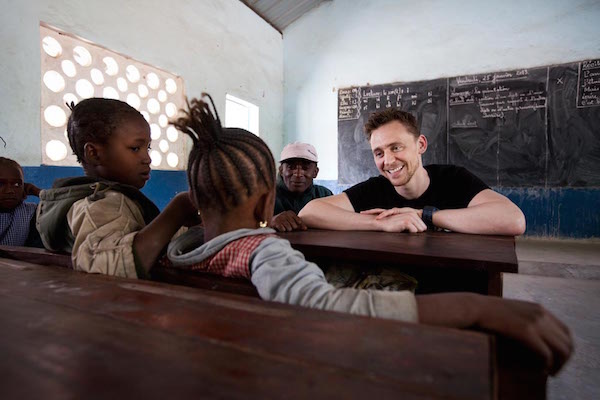 Because he is the best human of all, Tom Hiddleston recently shared a video on his Twitter account, in which he voiced his support of Unicef's work towards highlighting the importance of education during crises.
He also shared an adorable school photo of himself, in which he donned some stripey trousers. Oh, Tom.
Watch the video below…
My school photo! Proud to support @unicef & @eu_echo work on education in crises. Share your photo #EmergencyLessonshttps://t.co/YouBblFHLX

— Tom Hiddleston (@twhiddleston) May 16, 2016