Watch: Conan is hired for 'Wonder Woman' sequel.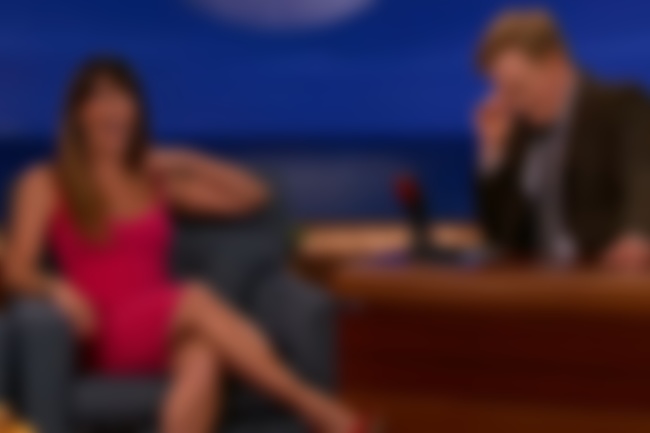 As the jokester that he is, Conan O'Brien has managed to impressed 'Wonder Woman' director Patty Jenkins so much so that she's added him to the cast of the sequel - all in good humour, of course!
O'Brien shows Jenkins a clip of himself dodging fake bullets whilst dressed in Wonder Woman attire with Gal Gadot, who also was impressed with his nature skill.
Watch the interview clip below...