Listen: Years & Years' new song 'Meteorite' for Bridget Jones.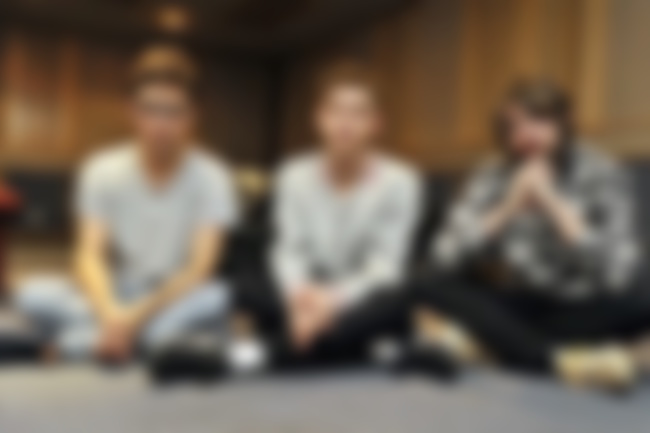 Before they start working on their sophomore album later this year, Years & Years have released a brand new song called 'Meteorite' - via the upcoming 'Bridget Jones's Baby' movie soundtrack (out September 16th) - which is the band's first new music this year, and was written specially for Bridget, who frontman Olly Alexander is particularly fond of.
He says, "If there's anyone I'd like to be it's Bridget - a wanton sex goddess with a very bad man between her thighs."
Listen to the new song below...