Meet/Greet Interview: Yumi Zouma.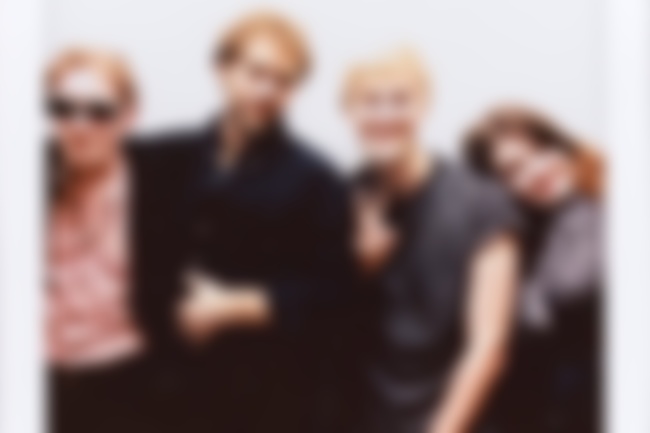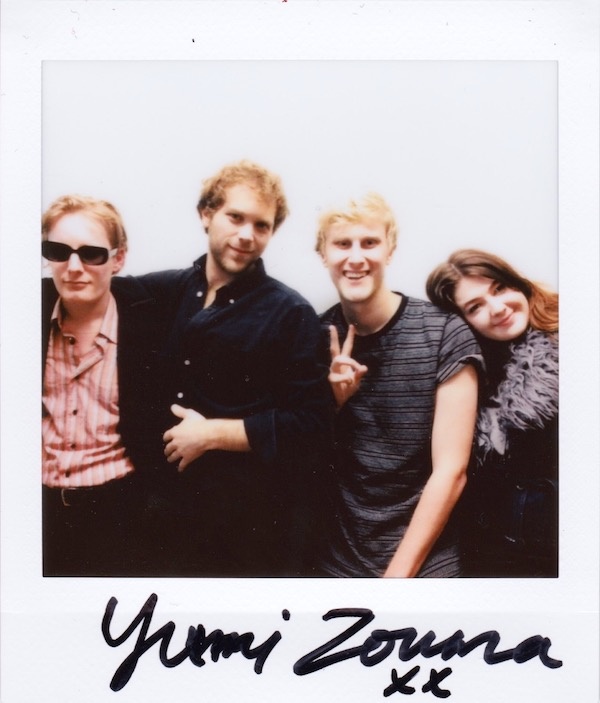 Christie Simpson, Charlie Ryder, Josh Burgess, and Sam Perry together make up Yumi Zouma - the renowned New Zealand band which exists across the world, with the members living all in far off cities (Christchurch, Paris, New York), apart from each other.
They've just released their sophomore album, 'Willowbank', which unlike much of their previous work, was recorded as a four-piece all in New Zealand - and the result is an honest and intimate work of art.
Having just supported Lorde at her Christchurch show on November 8th (they also previously opened for her New Zealand tour back in 2014), we caught up with Yumi Zouma.
Check out Yumi Zouma's answers to our Meet/Greet interview below…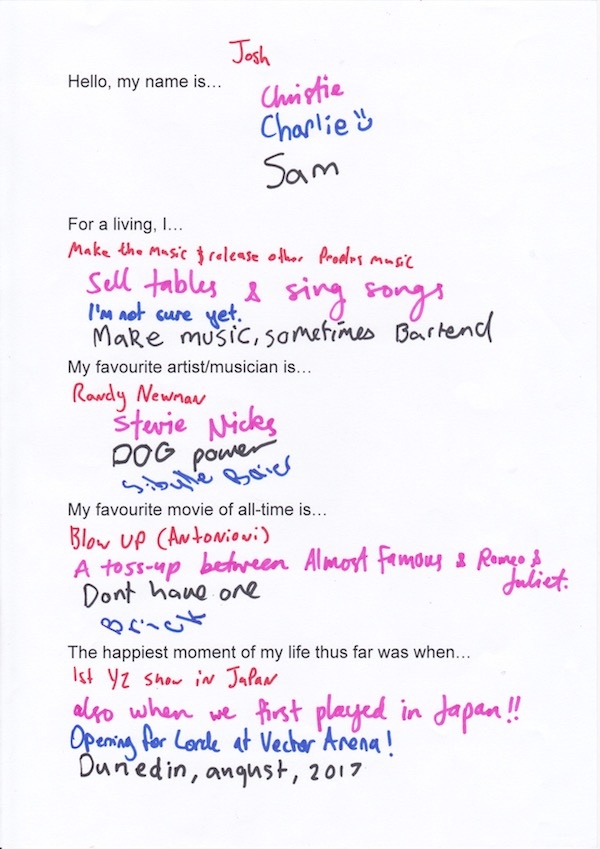 Yumi Zouma's new album 'Willowbank' is out now, and they're opening for Lorde's Christchurch show on November 8th.
Watch the 'Half Hour' music video below…