coup de main
-
noun
\ˌ
kü-də-ˈmaⁿ
Definition of
coup de main
: an attack that achieves complete surprise.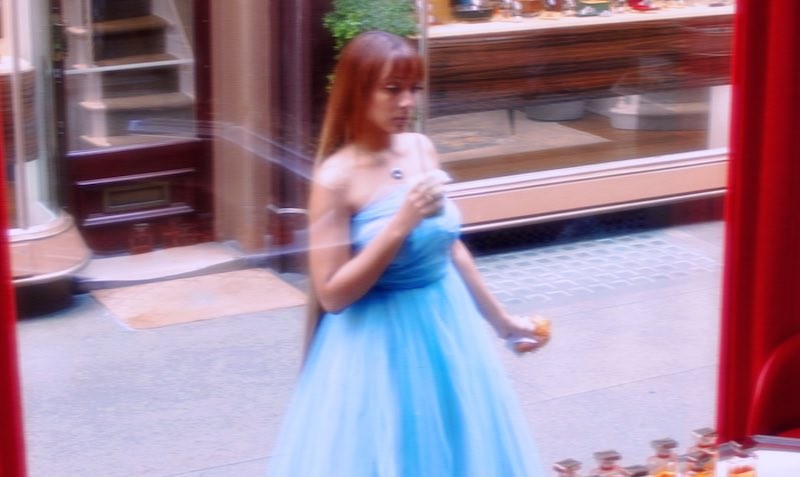 Latest Article
New Music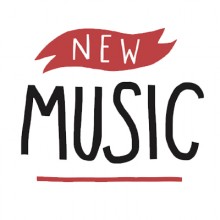 News
Pinkpantheress returns with new track 'Mosquito' - written and produced by PinkPantheress, alongside Greg Kurstin. About the song, PinkPantheress shares: "After a long wait my favourite song is...
Read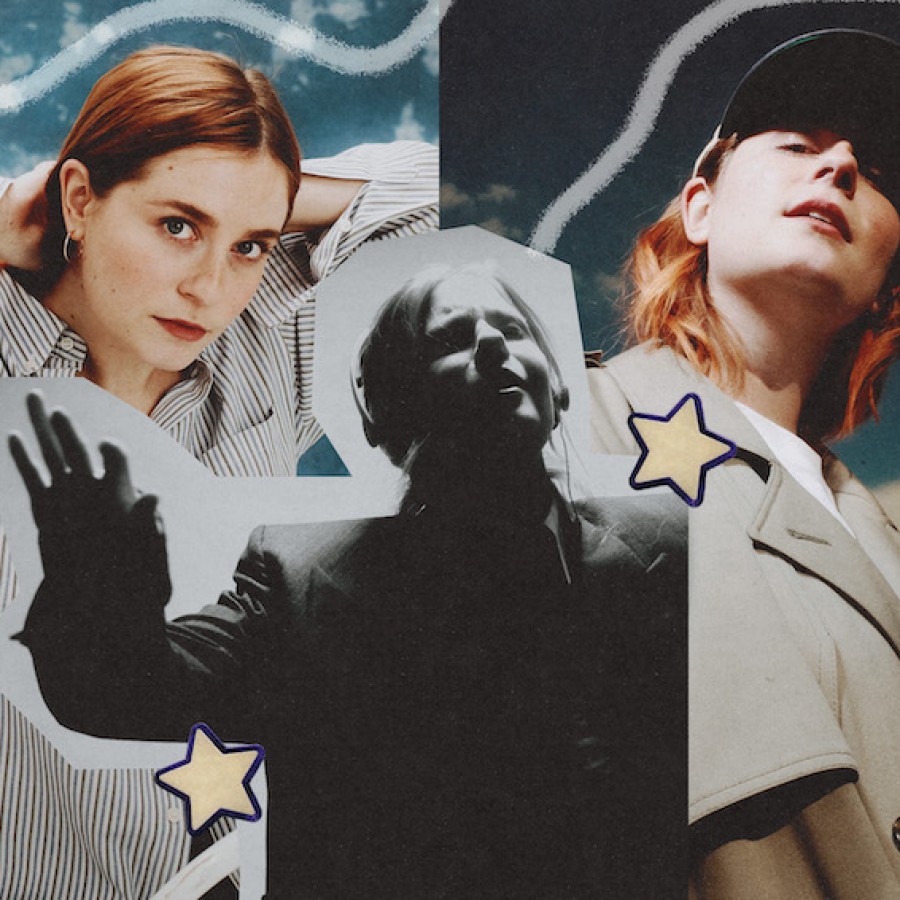 Latest Feature
New Music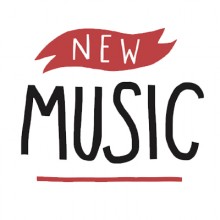 Interviews
The Canadian singer-songwriter Haley Blais released her debut album 'Below The Salt' back in August of 2020. Her follow-up sophomore album 'Wisecrack' is out this week featuring singles, 'The Cabin'...
Read