coup de main
-
noun
\ˌ
kü-də-ˈmaⁿ
Definition of
coup de main
: an attack that achieves complete surprise.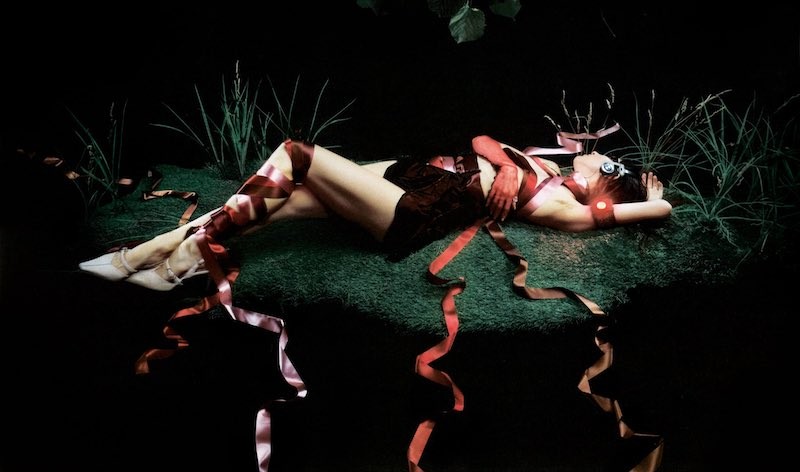 Latest Article
New Music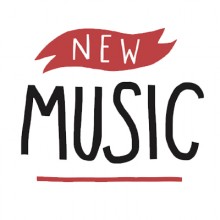 News
Caroline Polachek has treated us with another taste of her 'Desire, I Want To Turn Into You' album, with new single 'Blood and Butter' out now. Listen to the track below... 
Read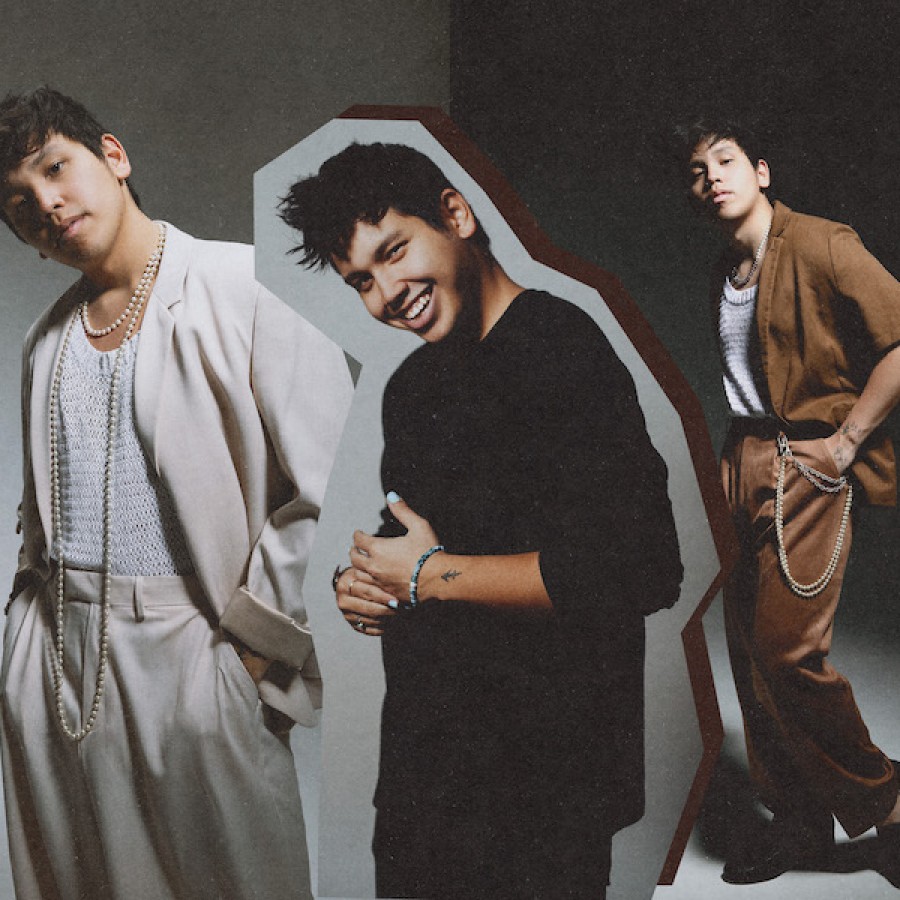 Latest Feature
New Music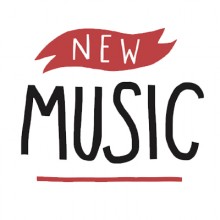 Interviews
"Everything's just fucking hard man," opens Clinton Kane on his debut studio album, 'Maybe Someday It'll All Be Ok' - setting the tone of reliability and reflection for the rest of the album ahead....
Read