coup de main
-
noun
\ˌ
kü-də-ˈmaⁿ
Definition of
coup de main
: an attack that achieves complete surprise.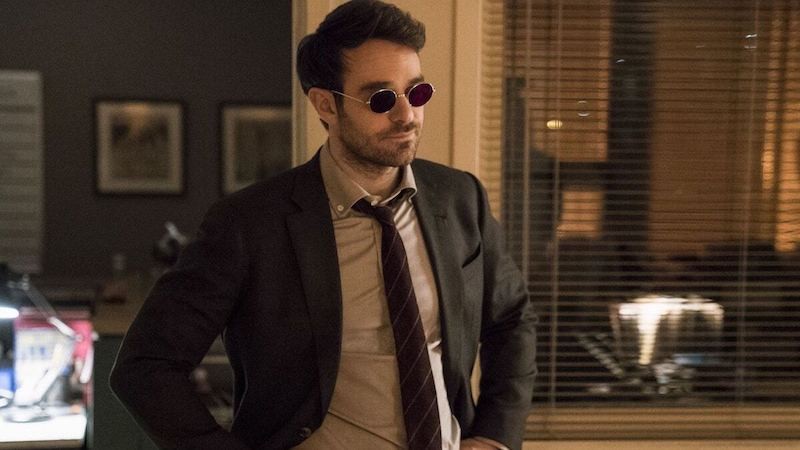 Latest Article
TV News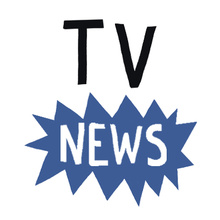 News
It's been announced by Variety today that Disney+ have officially confirmed a new 'Daredevil' series, with Matt Corman and Chris Ord attached to write and executive produce. With Charlie Cox having...
Read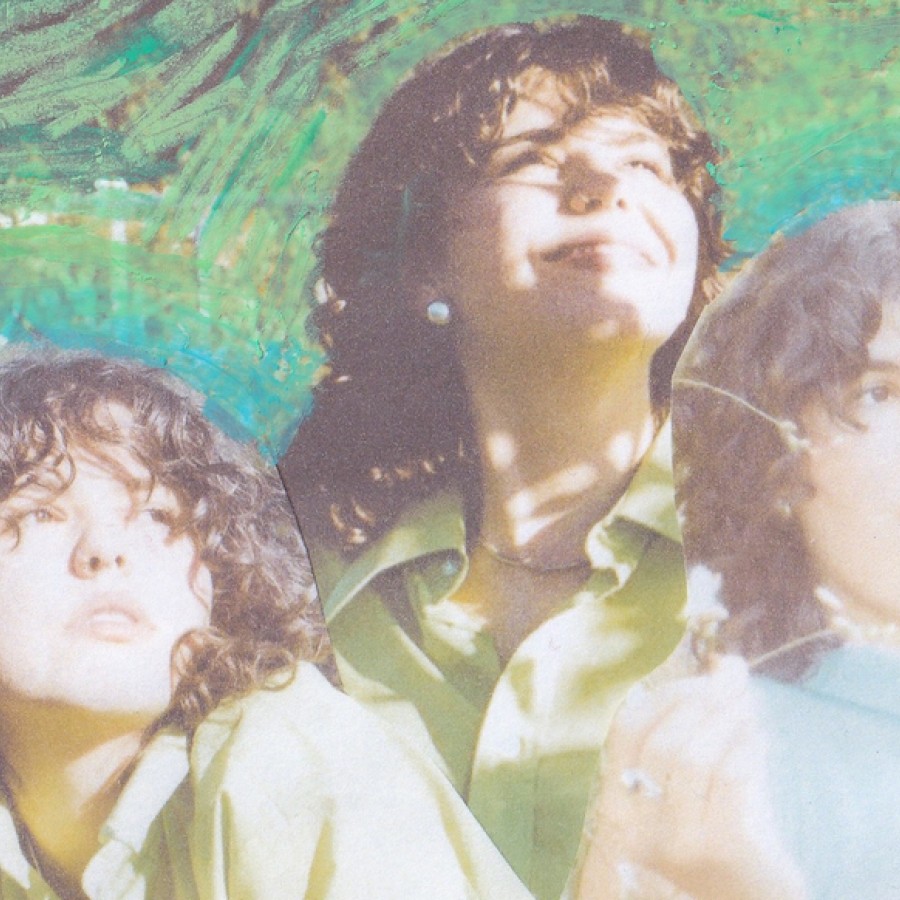 Latest Feature
NZ On Air
Interviews
Lilly Carron has found herself savouring the present. From her debut EP release in 2020, 'Messy Mind', where Carron finds herself looking back and thinking "you're such a little baby!", to now, where...
Read