coup de main
-
noun
\ˌ
kü-də-ˈmaⁿ
Definition of
coup de main
: an attack that achieves complete surprise.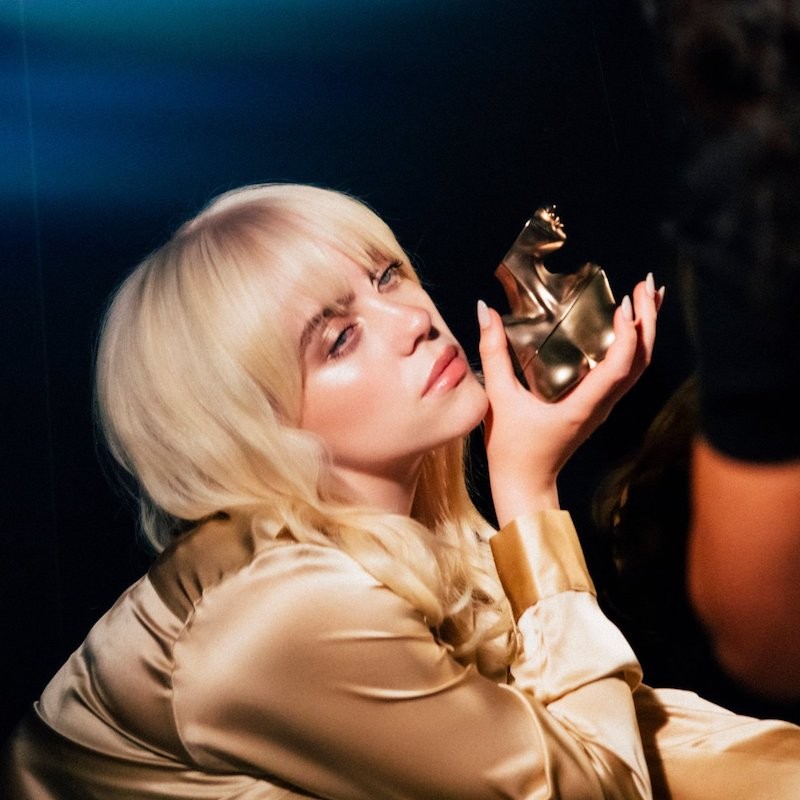 Latest Article
Billie Eilish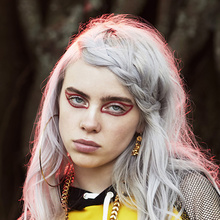 News
Billie Eilish (and her self-declared "super-sniffer") has announced that she's launching her first ever fragrance, 'Eilish', which is vegan, cruelty-free, and made with clean ingredients. Eilish says...
Read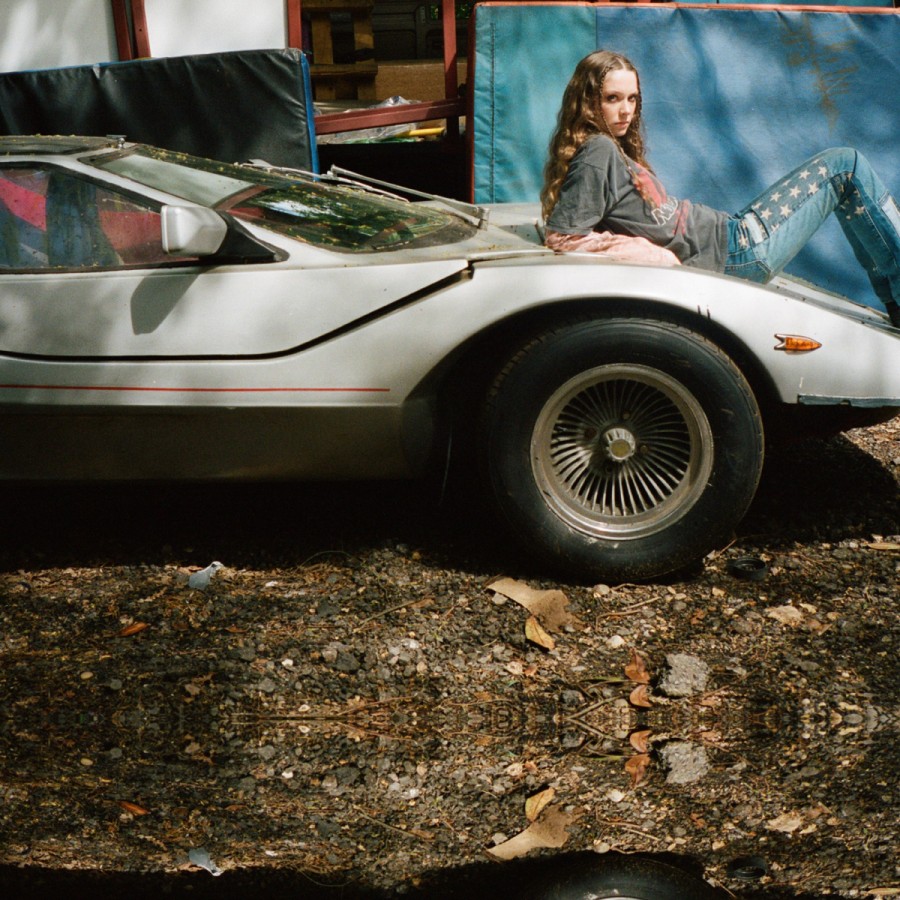 Latest Feature
Holly Humberstone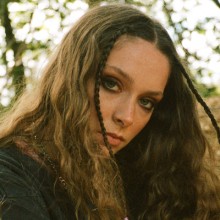 Interviews
"The best relationships and connections that I have formed with people are the ones where I've seen another side of myself come out through the relationship that I hadn't seen before," self-analysed...
Read