Must-listen: Alexandra Savior's new song, 'M.T.M.E.'.
Must-listen: Alexandra Savior's new song, 'M.T.M.E.'.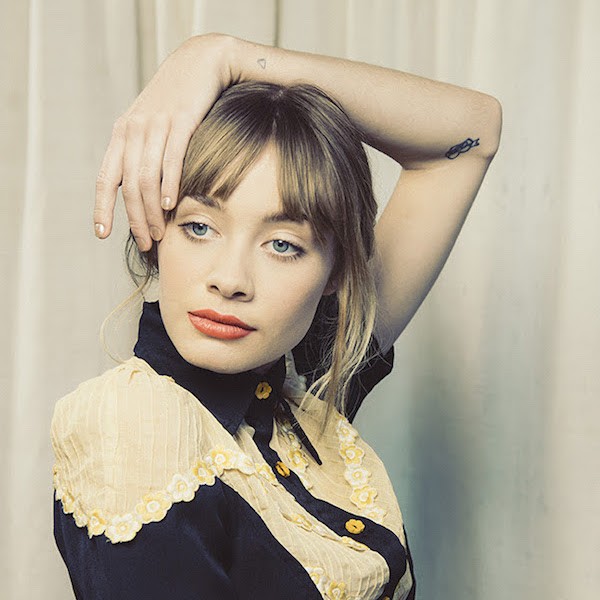 Never has a yawn sounded so musically profound as it does in the opening seconds of Alexandra Savior's brand new kiss-off, 'M.T.M.E.' - i.e. a very sassy 'Music To My Ears' - which is a real-world subtweet anthem for anyone that's ever felt patronised, "You questioned my credentials / You quoted Vladimir."
Co-written with Alex Turner, there's traces of his signature lyricism, e.g. "The horizon drank me down," but Savior is an untameable force of her own to be reckoned with. Drily repeating the refrain, "I ain't crying / I'm just fine," Savior is me; she is you; she is every eye-roll that's ever hit its mark.
And when Savior screams into the abyss in the bridge at 2:27? Well. I've never related to something so much in my whole life.
You will like, if you like: The Last Shadow Puppets, Zella Day, The Pierces, Cam Avery, Meg Myers, Lana Del Rey, Nancy Sinatra, Leighton Meester, Mini Mansions... and throwing eye-rolls like the shadiest of shade-grenades.
In emoji-form: ???? ???? ???? ???? ????‍♀️ ???? ???? ???? ????‍♀️
Listen to 'M.T.M.E.' below...
P.S. Keep an eye out for our interview with Alexandra Savior in CDM Issue #19 - out October 3rd!
Load next