Watch: Alexandra Savior - 'Vanishing Point' acoustic.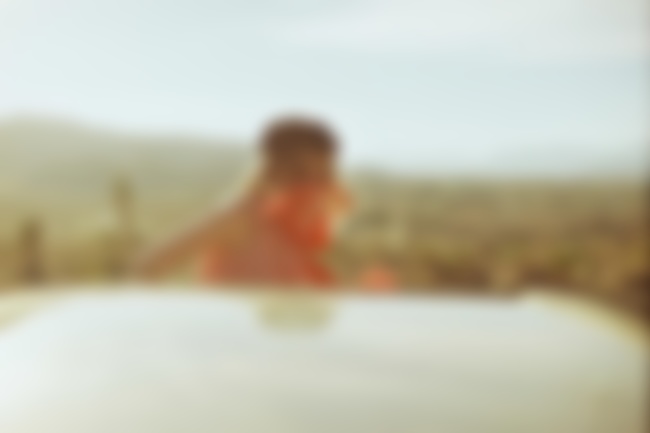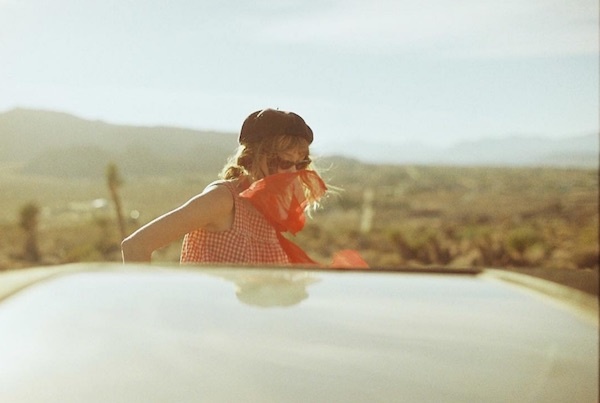 Ahead of the release of her debut album 'Belladonna Of Sadness' next month, Alexandra Savior has unveiled a new song titled 'Vanishing Point' via an acoustic live video which was filmed in Hamburg last year.
Watch the live video below and/or listen to the album-version...
P.S. Click here to read our latest interview with Alexandra.