Must-listen: alt-J's new song 'In Cold Blood'.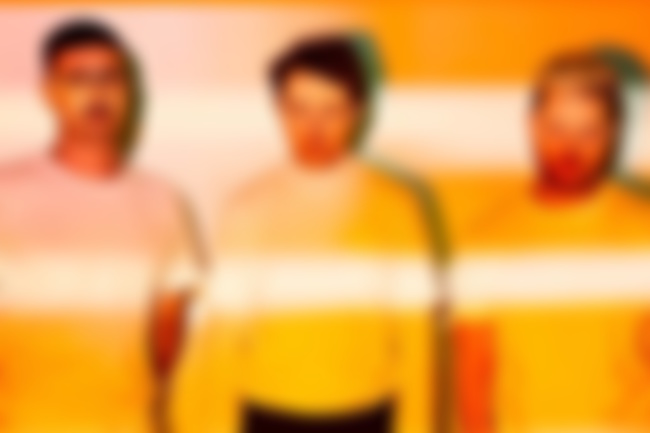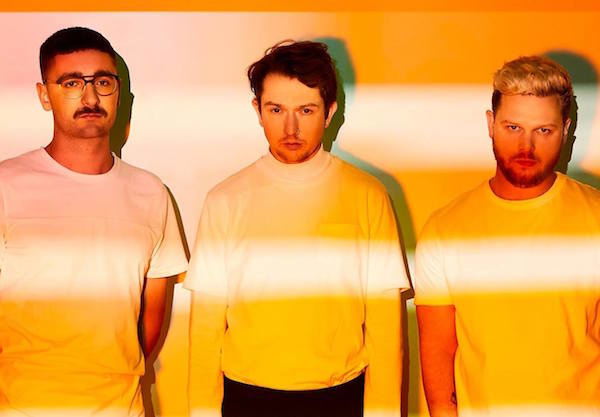 Ahead of the release of their upcoming new album 'Relaxer' (out June 2nd), alt-J have dropped a new song titled 'In Cold Blood' which features a jazzy brass section and brilliant key-change.
About their new song, the band says: "We started writing 'In Cold Blood' in our Leeds days and finished it last year in London. The brass was recorded at Abbey Road; the keyboards were done on a Casiotone that cost £1.05 on eBay; and no-one is quite sure where the key change came from."
Listen to 'In Cold Blood' below...