Introducing: Arctic Lake.
Introducing: Arctic Lake.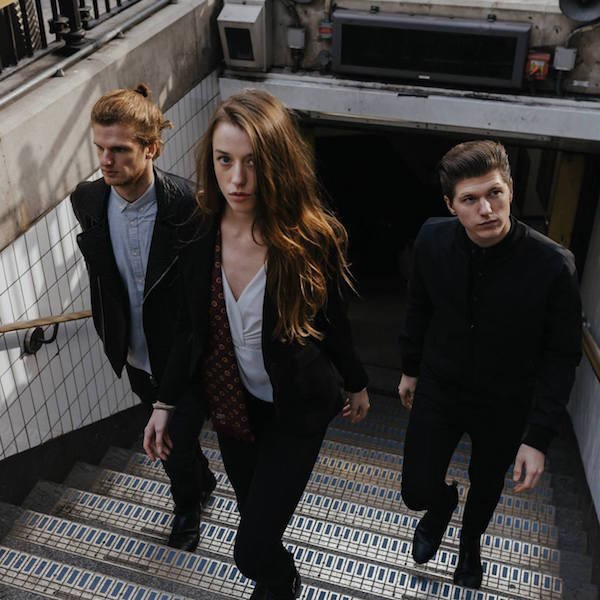 Tipped by The BBC by landing a slot at their BBC Introducing... Stage at Reading Festival 2016, London-based band Arctic Lake have attracted over a million streams on Spotify and Soundcloud with emotive songs such as 'Limits'.
You will like, if you like: London Grammar, Daughter, Broods, Birdy, Rae Morris, Frances, Låpsley.
In emoji-form: ❄️ ???? ???? ???? ???? ???? ???? ????
Watch music videos for 'Limits' and 'Heal Me' below, as well as a live performance...
Load next