Aurora - 'Queendom' music video.
Aurora - 'Queendom' music video.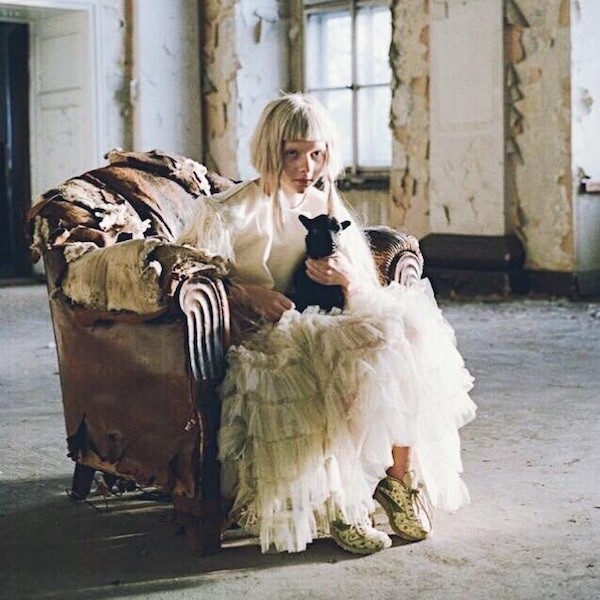 Earth Faery Aurora has just shared a beautifully choreographed music video for her new single, 'Queendom', which sounds exactly like a hug in song-form.
In an interview with i-D, Aurora said about the song: "Queendom is about celebrating all the differences in us... the quiet ones and the introverts, where they can sing and be seen. It's about the shy people and the lonely people and I hope it can be a place where we can come and be lonely together and then not be lonely anymore. Queendom is a place for all of us."
Watch the 'Queendom' music video below...
Load next