A 'Barbie The Album' appreciation post.
A 'Barbie The Album' appreciation post.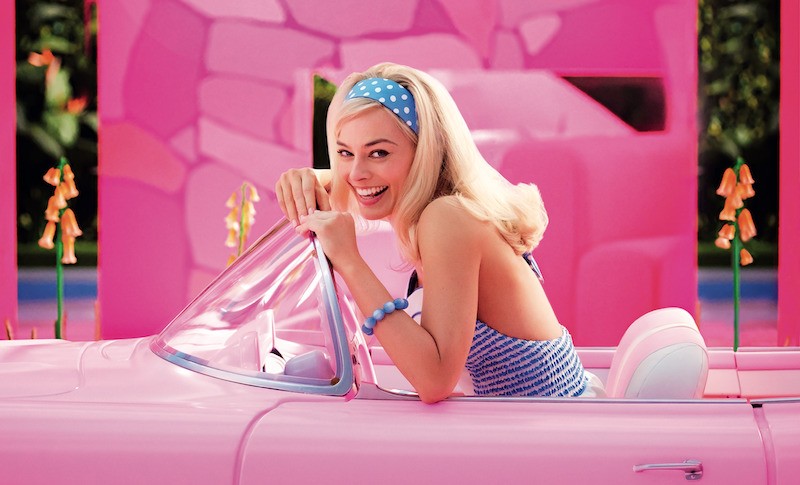 The highly anticipated 'Barbie The Album' soundtrack to Greta Gerwig's new film 'Barbie' is here! The album features songs from the likes of HAIM, Lizzo, Dua Lipa, Dominic FIke, Billie Eilish, plus so many more - and is also executive produced by none other than Mark Ronson. 
To celebrate the release, we've given each character of the 'Barbie' movie their own anthem from the soundtrack...
#1. 'What Was I Made For?' by Billie Eilish for... Stereotypical Barbie!
She has 100% shed a tear (or two) to this heartbreaking track.
#2. 'Hey Blondie' by Dominic Fike for... Weird Barbie!
We just know she would enjoy a bit of Dominic Fike. 
#3. 'Speed Drive' by Charli XCX for... Gloria!
The best getaway driver for when the CEO of Mattel is running after you. 
#4. 'Dance The Night' by Dua Lipa for... Ken!
He definitely loves to dance, that we know for sure.  
#5. 'Pink' by Lizzo for... President Barbie!
She loves other colours but pink just looks so good on her.
#6. 'Home' by Haim for... Allan!
He does just want to go home.
#7. 'Angel' by Pinkpantheress for... Sasha!
This song would make the top of Sasha's Spotify wrapped of 2023. 
You can purchase the album here and stream it below... 
Load next