Review: M·A·C 'Fashion Pack' collection.
Review: M·A·C 'Fashion Pack' collection.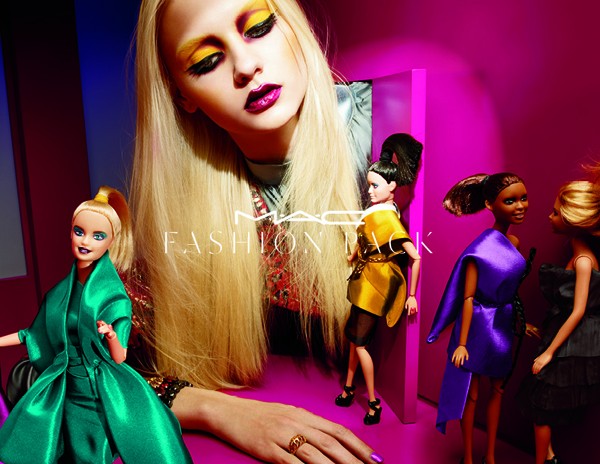 M·A·C's new collection 'Fashion Pack' is launching in early July, and it features a range of different hues, meaning there's something for everyone!
"Lead the way with a new wave of front-row worthy hues. Fuchsia, violet, emerald, deepest plum, midnight…ready to wear, any way we dare!"
Check out our thoughts on a couple of the new products below…
Pressed & Ready Lustre Lipstick RRP$40.00NZD
This warm peachy shade is a soft addition to the collection. It's a slightly harder shade to wear, but those with tanned or darker skin tones would suit it so much! The lustre texture gives the shade a semi-gloss finish, making it perfect colour to take you from day to night. It's a must-have for anyone who needs a new daily staple lip colour.
Stylist's Tip Amplified Lipstick RRP$40.00NZD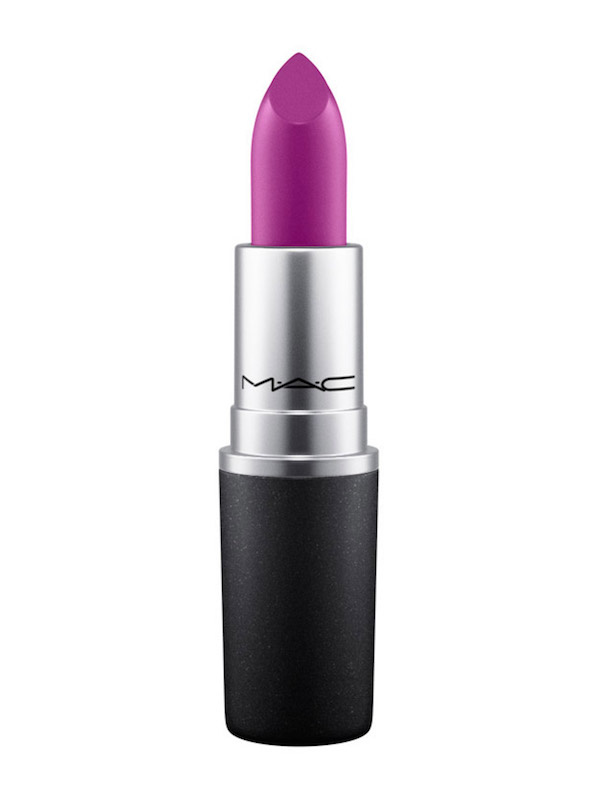 This purple shade is set to become my new favourite! Not only is the colour both bold and beautiful, it has an amplified finish, meaning that it won't dry your lips out - a problem that I often encounter with lipsticks. As well as that, it's super moisturising when you apply it, and the pigment is super intense that it'll last for hours.
[Left: Pressed & Ready, Right: Stylist's Tip]
The M·A·C Fashion Pack collection will be available from July 4th at all authorised M.A.C locations - click HERE to find your local.
Load next