BENEE shares new release 'Lownely'.
BENEE shares new release 'Lownely'.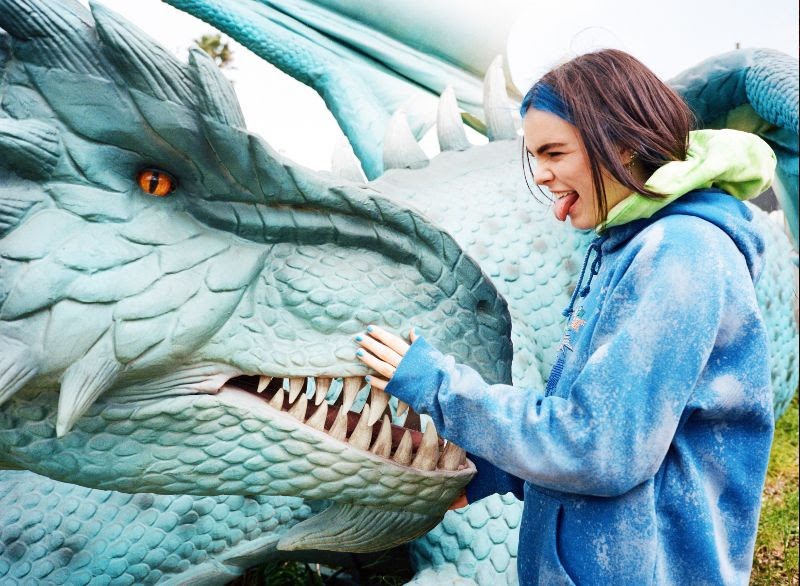 BENEE has today released 'Lownely' - a stripped-back version of her hit single, 'Supalonley', which was recorded the night that New Zealand went into lockdown, created at Golden Age Studio in the last few hours before the midnight curfew with producer Josh Fountain.
 
About 'Lownely', BENEE says: "I decided that I wanted to show a different side to the song seeing as when I wrote it, I was actually at a pretty low point. I wanted to fully commit to making a really sad song (.: My guitar player Tiare came up with the guitar parts which I loved! I wanted to create a slow sad indie vibe and she did a really awesome job of this! We ended up getting it mixed by Dilip Harris in the UK who does a lot of work for King Krule (who I love) I thought he would really complement the style of the song."
 
Listen to 'Lownely' below...
Load next