Order now: BENEE x CDM Zine #46.
Order now: BENEE x CDM Zine #46.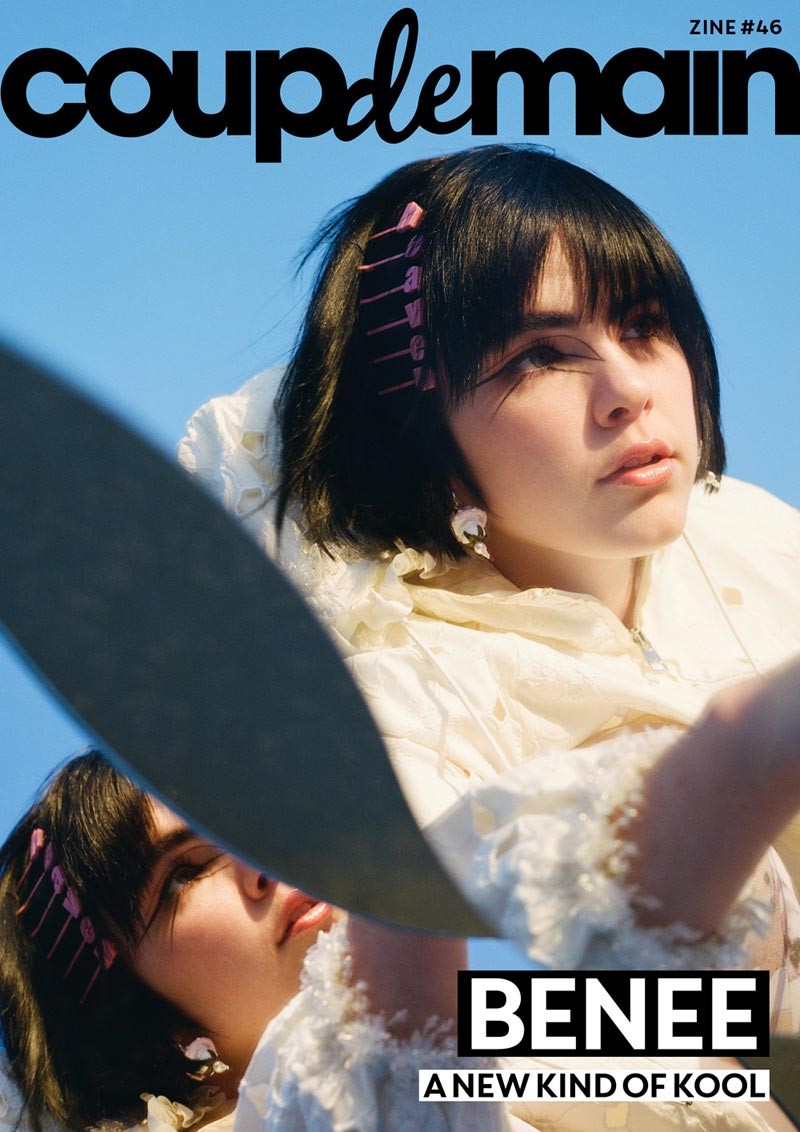 BENEE is on the cover of Coup De Main!
If you've never ordered a zine from us before, our zines are double-sided mini magazines that fold out into an A2-sized poster - featuring photos, exclusive polaroids, interview quotes, and always something handwritten by the artist themself. 
The BENEE zine is packed with exclusive images and polaroids and has an exclusive handwritten note from BENEE herself where she describes what she would do in a zombie apocalypse - something handy for the potential future! 
Order BENEE x CDM Zine #46 here.
Load next