5 reasons to see Benee's New Zealand tour this August.
5 reasons to see Benee's New Zealand tour this August.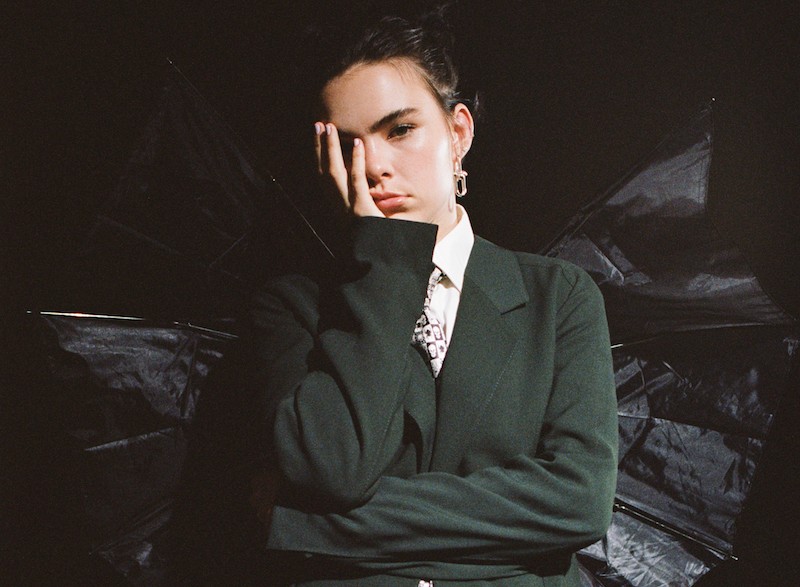 Local superstar Benee is heading off on a regional tour all across New Zealand - the first show is on the 6th of August in New Plymouth before heading to Palmerston North, Porirua, Invercargill, Nelson, Tauranga, and Napier, before finishing up the tour in Hamilton. 
Before the shows kick off, we've come up with five reasons we think you should check out the shows on the regional tour:
#1. She has shown us time and time again that Benee knows how to command both a microphone and a stage, with these performances of 'Snail', 'Glitter', and 'Supalonely' proving that point once again. 
#2. Back in May, Benee was live from Invercargill and chatted with 1 News about the regional tour, support from her family, and more. 
#3. Yes, you can expect her to be just as funny at the shows as she is in this six minute compilation of her being hilarious: 
#4. We did a interview and photoshoot with Benee last December where we discussed all things performing live. On playing new songs on tour she says: "It was weird. I was nervous. Because any song that people don't know, you're kind of like, 'Oh my gosh, is anyone going to even move to it? I'm already nervous about performing it, but are people going to be awkward about it?' So I was a little bit scared. But the crowds were just so nice. They were so great."
#5. If there's one thing Benee is gonna do, it is deliver impeccable visuals to anything she creates. In her recent 'Happen To Me' music video which dropped in April, she does exactly that. 
Purcase tickets to BENEE's upcoming 2021 New Zealand tour here.
Load next