The Best Songs Of 2021.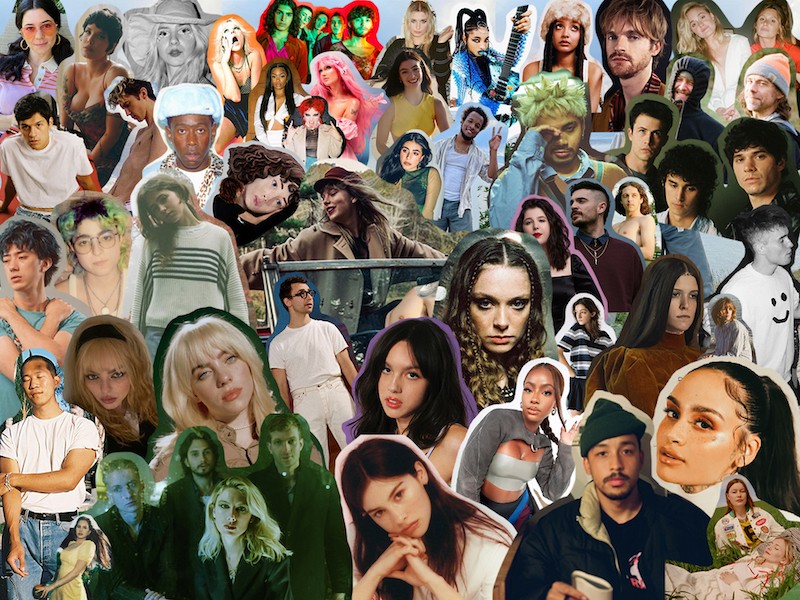 Everything was (still) hard in 2021, but these songs were always a constant - from the 10-minute Taylor Swift song we never thought we'd get to hear ("And did the twin flame bruise paint you blue?" is still a lyric we think about every day), to Billie Eilish's unleashed rage, Jack Antonoff's romantic optimism, Olivia Rodrigo's burn book, and newcomer Holly Humberstone's poetic eloquence (Also thinking about: "And you said, 'Scarlett, I don't need to be responsible for everything you're feeling / You're emotional grim reaper, I feel bad for you'"), all our faves wore their hearts on their sleeves, and so did we.
If there's one thing we learnt from this year, it's the importance of remembering to choose yourself.
We've decided that these are the Best Songs Of 2021 (click here for our Best Albums Of 2021 list!)...
FROM US (in descending order) TO YOU:
Click here for the playlist on Apple Music.
Load next