Fact: Bill Murray is coming to New Zealand!
Fact: Bill Murray is coming to New Zealand!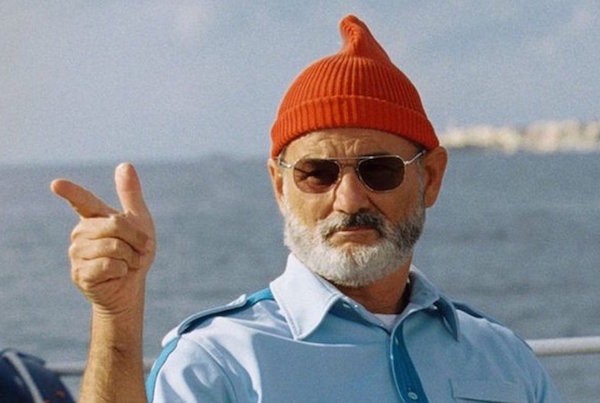 Living legend Bill Murray and friend/cellist Jan Vogler will bring their 'New Worlds' tour to New Zealand this November for a one-off show in Wellington at the Michael Fowler Centre.
The cheapest tickets start at $99.90, with platinum-priced tickets costing $249.90, which go on sale to the general public from 9am on Monday, February 19th.
More info here.
"The legendary actor and comedian Bill Murray, and world renowned Cellist Jan Vogler are bringing their 'New Worlds' tour to Australia and New Zealand this November. The two met during their travels and became friends in New York. Curious about each others artistic world and interests, the actor and the cellist soon had the idea to work together on a project.                                                          
A program that showcases the core of the American values in literature and music. A show that communicates the bridges artists have built between America and Europe. Twain, Hemingway, Whitman, Cooper, Bernstein, Gershwin and Foster are some of the strongest voices that influenced generations of humans in America and gave the world a picture of the charm, energy and creative force of the 'New Worlds'.
"Mr. Murray described the idea as 'the collision of America and Europe,' in part reflected in the backgrounds of each of the four members of his new group. 'We are from four different continents,' he said. 'And when the continents come together, the music moves right across the peninsulas from one to the other. It's just a short journey from one continent to the other."
In 2018, their idea for a joint program celebrates its premiere in Australia and New Zealand. The Hollywood star's love for classical music is young and his art of language boundless. All the more reason to look forward to a fascinating encounter between great music and great literature featuring two masters of their art."
Load next