Coup De Main presents: Billie Eilish's first ever New Zealand show.
Coup De Main presents: Billie Eilish's first ever New Zealand show.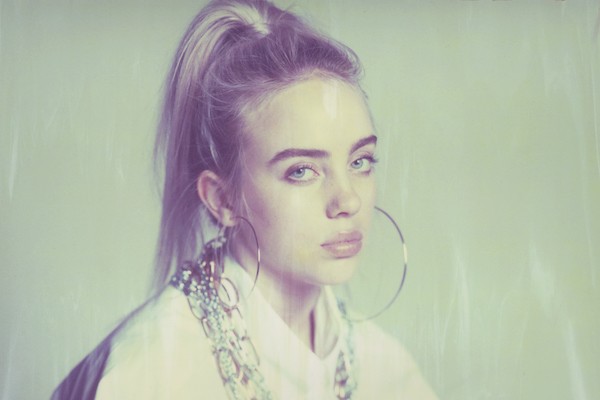 Coup De Main is delighted to announce that one of our 2017 Must-Know Artists, 15-year-old pop sensation Billie Eilish, will be coming to New Zealand for her very first live show on this side of the world, playing the Tuning Fork in Auckland on Monday, September 11th.
Tickets to the intimate show go on sale from 10am on Wednesday, July 26th.
And yes, THE SHOW IS ALL AGES!
Click here to read our latest interview with Billie.
"Billie Eilish's forthcoming EP dont smile at me is out August 11 and continues to affirm Billie as one of the most exciting artists to emerge in 2017, showcasing her diversity as an artist and extraordinary ability in songwriting. "This song is from the perspective of me towards me", explains Billie.
Billie Eilish recently shared singles 'COPYCAT' and 'watch' (added to triple j rotation), as well as the release of her official video for the Thirteen Reasons Why Netflix Original soundtrack song 'Bored'.  The accompanying video clip entered the Global Top 50 most trending videos on YouTube and continues to garner tens of thousands of views. The song itself has received more than 7.5 million streams on Spotify while Eilish has amassed an impressive 91+ million combined streams of her music to date.
Earlier this month, she played her first ever UK show to a completely sold-out crowd, continuing to prove Billie to be the international pop-phenom that she is. Tickets to her debut New Zealand date are sure to go fast, so get in quickly to nab your spot to see Billie Eilish up close and intimate this September."
 
Brought to you by Laneway Presents and Coup De Main...
BILLIE EILISH
Monday 11th September
Tuning Fork, Auckland
Tickets on sale Wednesday 26 July, 10am.
Load next