Review: The Body Shop - Piñita Colada collection.
Review: The Body Shop - Piñita Colada collection.
Just in time for Summer, The Body Shop have released a new range in the form of their Piñita Colada collection. Each of the products combines the delectable flavours of pineapple and coconut sourced from the Caribbean - creating a smell like no other, that'll have you dreaming of an island getaway in no time.
Check out our thoughts on the products below…
Piñita Colada Body Scrub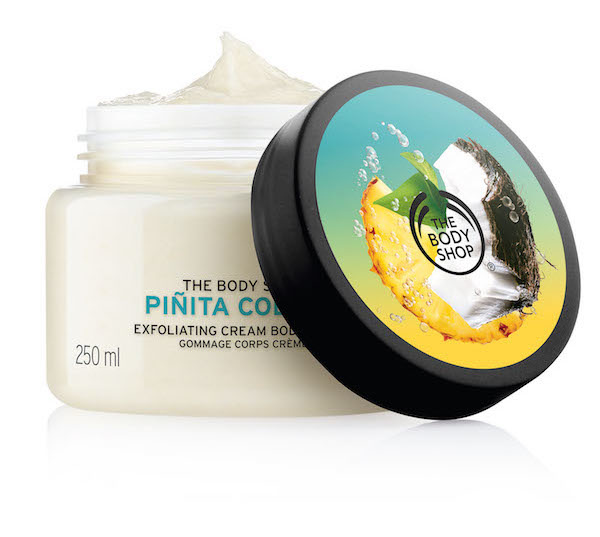 Containing real shredded coconut, this exfoliating scrub is soft on skin yet super effective - and takes away dead skin really well. Your skin will feel rejuvenated after using, and the smell will stick with you for days. Best followed up with Body Butter to have the softest skin ever.
Piñita Colada Shower Gel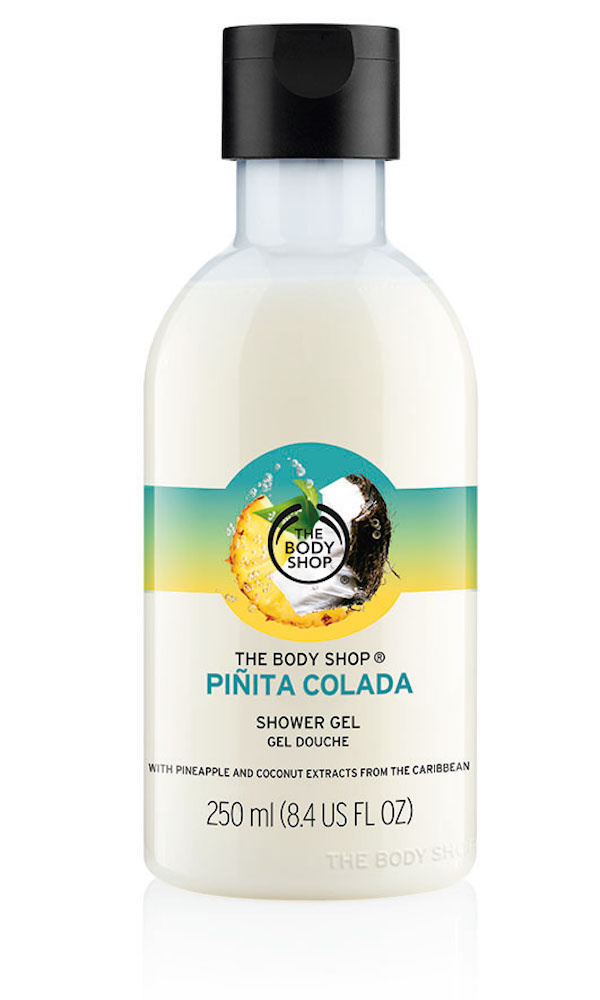 You know how some shower gels sometimes don't lather properly and leave you with a sense of dissatisfaction? This one will do the exact opposite - it lathers so well that you don't need to use much, meaning your bottle will last for ages!
Piñita Colada Body Sorbet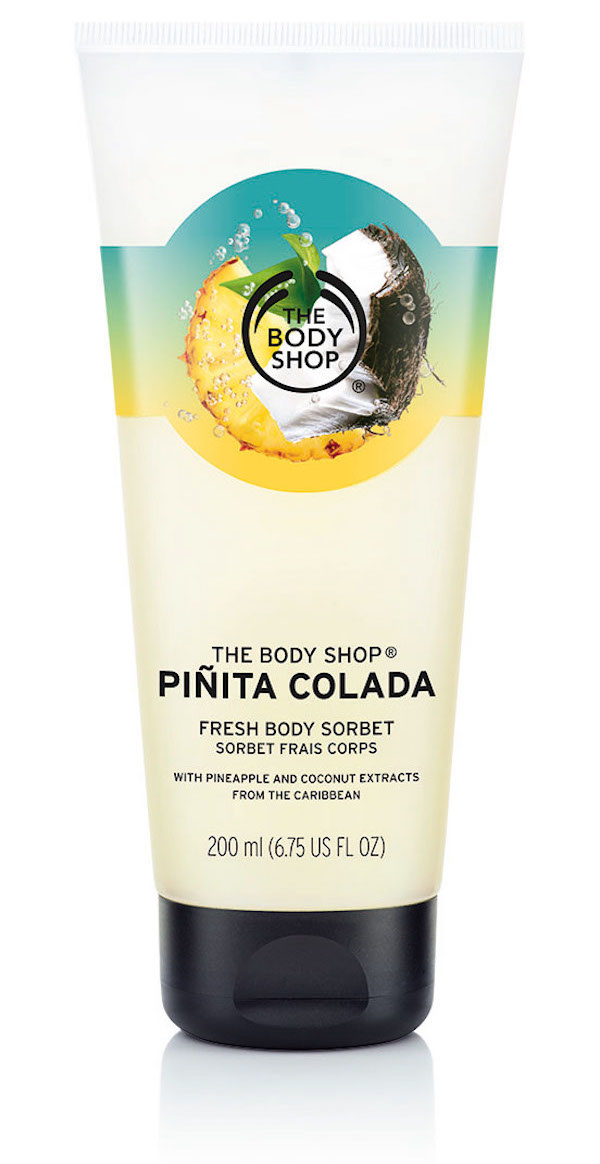 An alternative to the Body Butter, Body Sorbet feels a little bit like shower gel when you're applying - only you don't have to wash it off, and it works the same as a moisturiser. Despite the slightly odd texture, it leaves your skin just as moisturised as body butter, and has the same intense flavour as the rest of the collection.
Piñita Colada Body Butter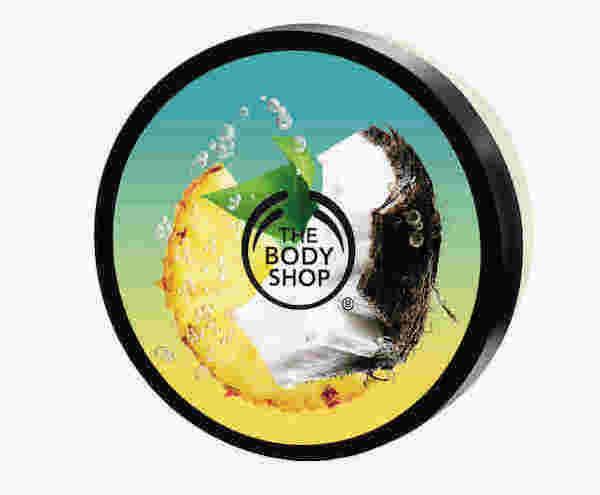 There's one thing that The Body Shop do flawlessly, and it's their Body Butters. This special edition brings the new flavour to a classic product of theirs, and will leave you smelling divine.
The Body Shop's Piñita Colada collection is available in store and online here now!
Load next