Introducing: Cautious Clay.
Introducing: Cautious Clay.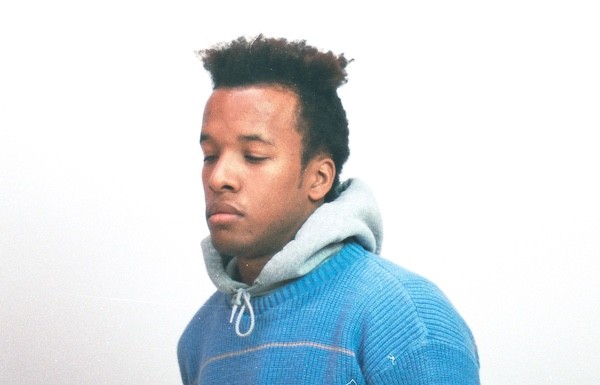 Heralded by Zane Lowe to have a "very, very bright future ahead of him" and named a Soundcloud Artist To Watch In 2018, both of those prophecies have run true for NYC's Cautious Clay (real name: Joshua Karpeh) this year, with the release of his debut EP 'Blood Type' having been well-received, and the unsigned artist currently being courted by many a record label.
Listen to Cautious Clay's 'Stolen Moments' and 'Juliet and Caesar' below:
+ an acoustic version of 'Cold War' below:
Load next