A Charli XCX x 'how i'm feeling now' appreciation post.
A Charli XCX x 'how i'm feeling now' appreciation post.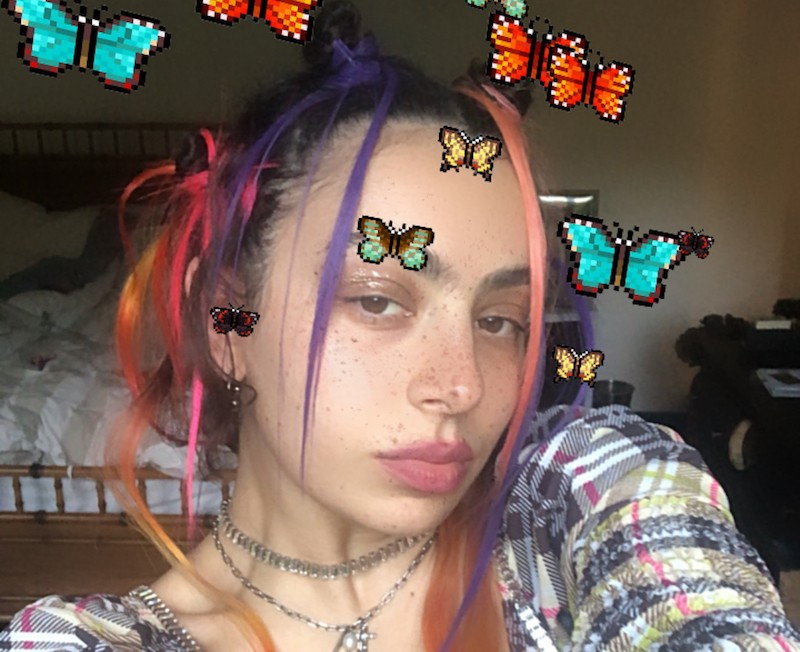 Just last month, Charli XCX announced that she would write, record, and release a brand new album during her time in self-isolation at home in Los Angeles - and today that album, 'how i'm feeling now', is out.
To celebrate the album's release, we've put together five things that we currently appreciate about Charli and the new album - check them out below...
#1. Charli just revealed the first pieces of the 'how i'm feeling now' merchandise, which all proceeds from will be donated to LA Alliance - who have been fighting for the rights of protecting homeless people in LA during the Covid-19 pandemic. Check out the pieces:
#2. The first music video that was released during the project was for 'forever', which was edited together from over 5,000 videos sent in by fans!
#3. Throughout the album's creation, Charli has been sharing the entire process on her social media - going live to share demos, asking fan's opinions on images for artwork, and making the album truly collaborative. In the album announcement, Charli said: "...the whole thing in that sense will be extremely collaborative because anybody who wants to be involved can explore their creativity alongside mine."
#4. For the 'claws' music video, Charli shared a green screen version for fans to download and add their own background images too - and this 'Animal Crossing' inspired one is our favourite:
#5. One of the album's highlights is 'party4u', a Charli song which dates back to when she played it at a DJ set in Japan in 2017 - making it the oldest songs to make it on the album.
Charli XCX's album 'how i'm feeling' is out now - click here to purchase and watch the 'claws' music video below...
Load next