A Charli XCX x 'Crash' appreciation post.
A Charli XCX x 'Crash' appreciation post.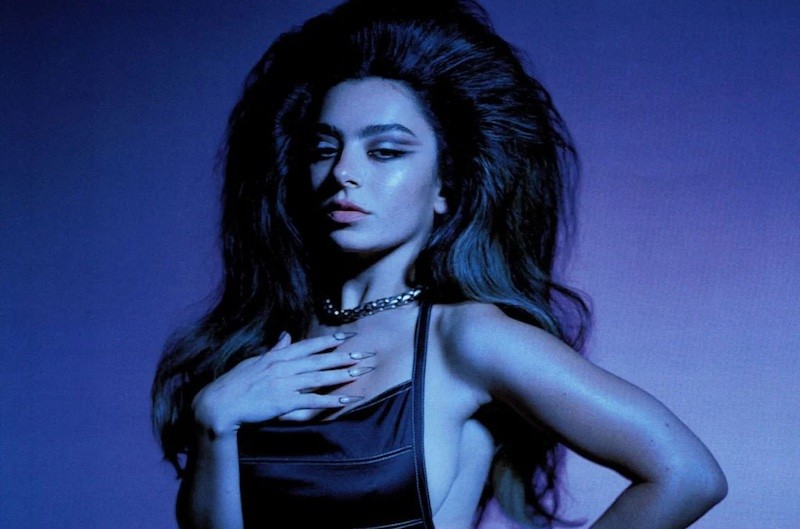 Charli XCX has just released her eagerly-awaited latest album titled 'CRASH'. After releasing show-stopping singles such as 'Good Ones' and 'Beg For You', and working with some of her favourite collaborators, A.G. Cook, Caroline Polachek, Rina Sawayama, and Christine and the Queens, the album is finally here. 
So today on the day of release, we are celebrating... 
#1. The album has had super stunning visuals from the album cover to the music videos she has been releasing - we're obsessed! 
#2. There has been some new merchandise released alongside the record which is a must-have. Check out some of the vinyls and the rest of the merch over here. 
#3. The album is dedicated to the late SOPHIE who was a good friend of Charli's and very important to her music. 
#4. As part of the release, Charli also did an interview with Zane Lowe where she discussed everything from the album title, to her favourite song on the album, and the future of Charli XCX. 
"CRASH was originally going to be called 'Sorry If I Hurt You' and I liked that title because that sentence is both past, present and future"  "You can say that sentence to someone as if you hurt them in the past or as if you're going to hurt them or if you're about to do it."
#5. For this era, Charli also had an iconic run on Saturday Night Live after her first appearance was cancelled due to COVID, but she absolutely made up for it with her second apperance featuring enigmatic performances, and even featuring during a sketch as a singing meatball. 
Charli XCX's 'CRASH' album is out now - you can listen to it below:
Load next